1h 15min. // Kashma Baba, the son of the famed Baghdad thief Ali Baba is a cadet in a medieval Persian military academy where he runs afoul of his rival Hussein, the evil Caliph's son.
Directed by: Kurt Neumann
Writing Credits: Gerald Drayson Adams (screenplay and story)
Starring: Tony Curtis (as Kashma Baba), Piper Laurie (as Princess Azura of Fez / Kiki), Susan Cabot (as Tala), William Reynolds (as Mustapha), Hugh O'Brian (as Hussein) and Victor Jory (as Caliph)
*********************
Photo Gallery: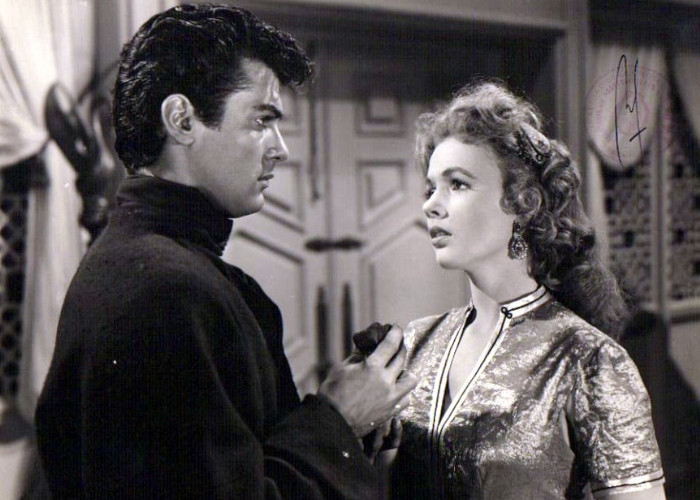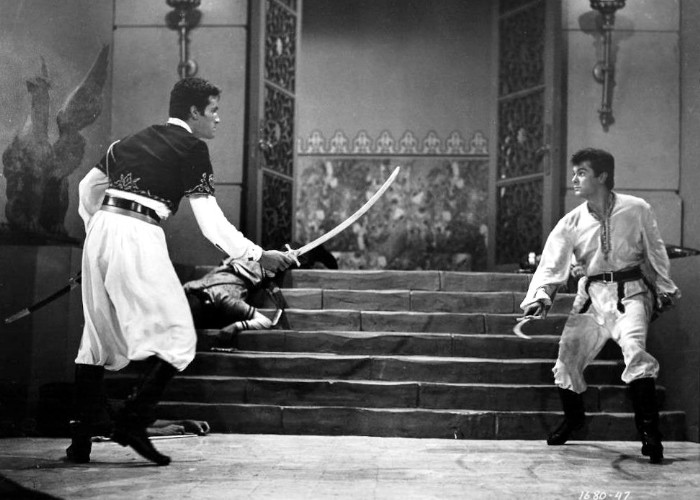 Enjoy The Movie!