1h. 8min. // When Stan and Ollie trick their wives into thinking that they are taking a medicinal cruise while they're actually going to a convention, the wives find out the truth the hard way. Another great Laurel and Hardy movie!
Directed by: William A. Seiter
Writing Credits: Frank Craven (story)
Starring: Stan Laurel (as Stan), Oliver Hardy (as Ollie), Charley Chase (as Charlie), Mae Busch (as Mrs. Lottie Hardy), Dorothy Christy (asMrs. Betty Laurel) and Lucien Littlefield (as Dr. Horace Meddick)
*********************
Awards:
WON. National Film Preservation Board, USA 2012.
Photo Gallery: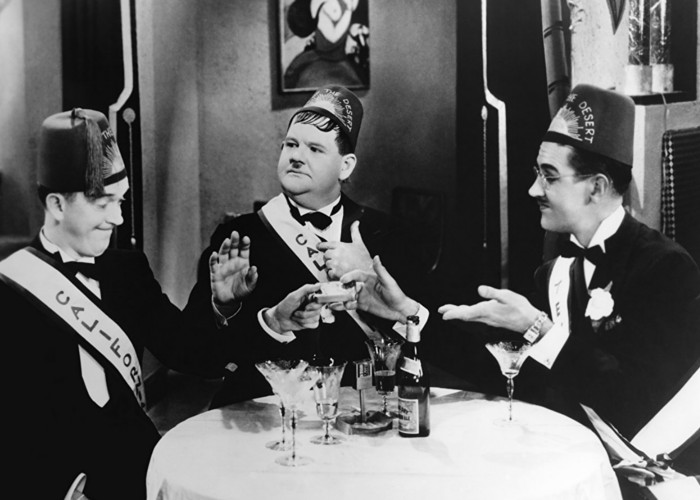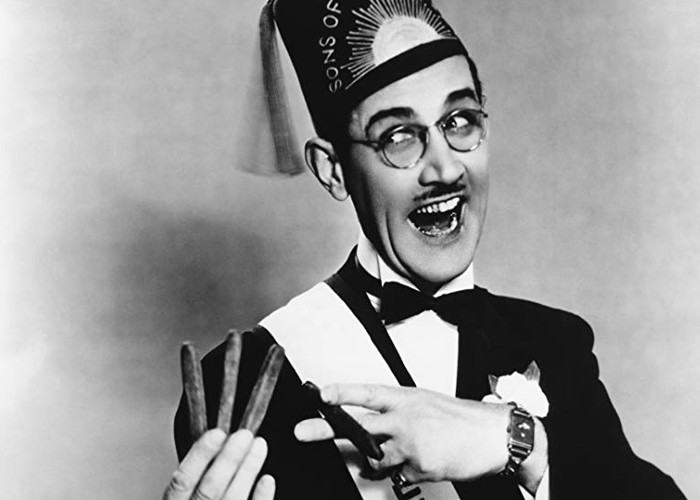 Enjoy The Movie!