1h 38min. // The son of an island chieftain, young Kehane defiantly opposes the efforts by crooked pearl hunter Bucko Larson to invade his domain. Larson and his minions hope to dissuade our hero by introducing him to seductive Ruby.
Directed by: Alfred E. Green
Writing Credits: George Bruce (screenplay), Kenneth Gamet (adaptation)
Starring: Victor McLaglen (as Bucko Larson), Jon Hall (as Kehane) and Frances Farmer (as Ruby Taylor)
*********************
Photo Gallery: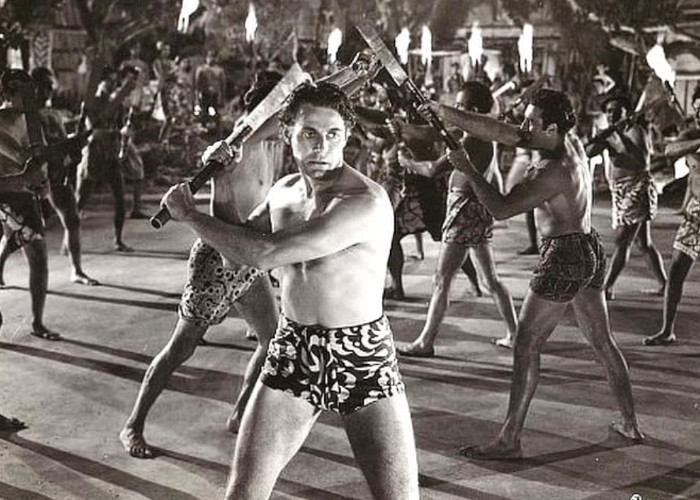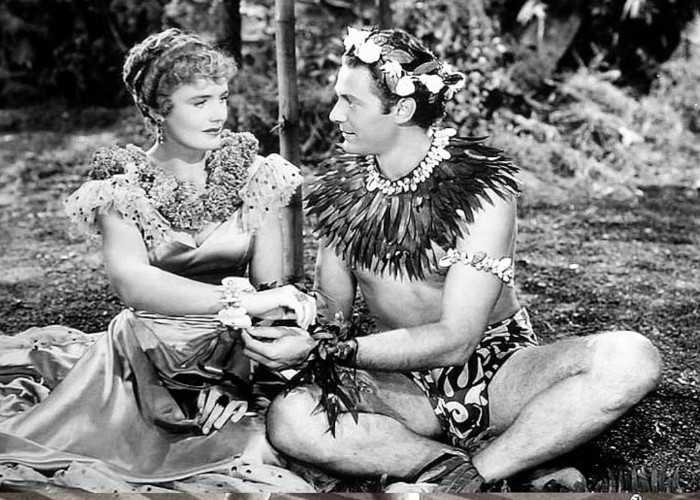 Enjoy The Movie!