1h 19min. // The Class of '41 at Carson High School is holding it's 15th Reunion. "Boy Most Likely To Succeed" Fred Davis is in town to sell his house before taking a job in San Francisco; he's been wandering from town to town since leaving college. "Most Popular Girl" Maggie Brewster is a successful real estate agent, but her very close relationship with her father seems to make any other man fall short in her eyes. While Maggies best friend, "happily" married Barnie spends time with Jack who still lives on the high school football field Fred and Maggie renew their friendship and find the years haven't been as full as they should have been.
Directed by: Robert Pirosh
Writing Credits: Robert Alan Aurthur (story), Elick Moll (screenplay), Robert Pirosh (screenplay)
Starring: Dana Andrews (as Fred Davis), Betty Hutton (as Margaret 'Maggie' Brewster) and Jean Hagen (as Barna Forrest)
*********************
Photo Gallery: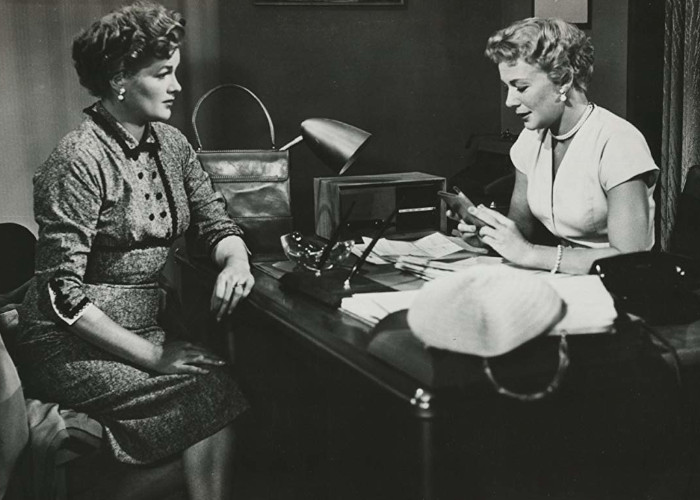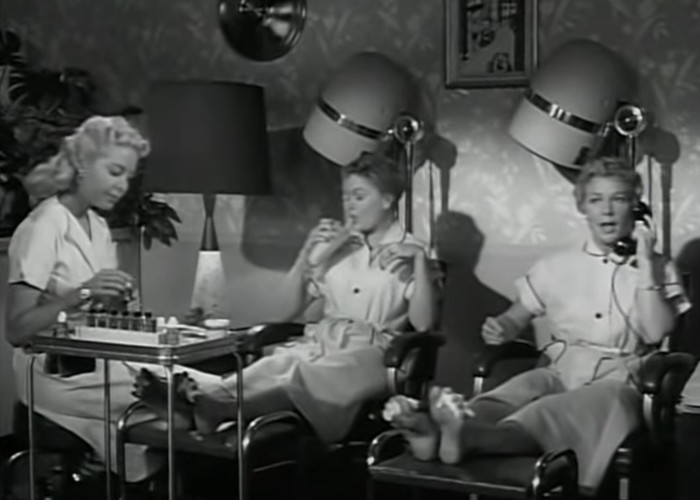 Enjoy The Movie!