1h 38min. // When English soldier Harry Faversham attempts to leave military service just before an expedition to the Sudan, he is presented with feathers, symbolic of his cowardice, by other officers, including his friend Captain John Durrance. In an attempt to restore his honor, Faversham goes undercover as a mute native, and has a chance at redemption when he rescues the blinded Durrance from the heat of battle. Will his act of courage result in forgiveness?
Directed by: Zoltan Korda and Terence Young
Writing Credits: R.C. Sherriff (screenplay), A.E.W. Mason (novel)
Starring: Anthony Steel (as Harry Faversham), Laurence Harvey (as John Durrance) and James Robertson Justice (as Gen. Burroughs).
*********************
Photo Gallery: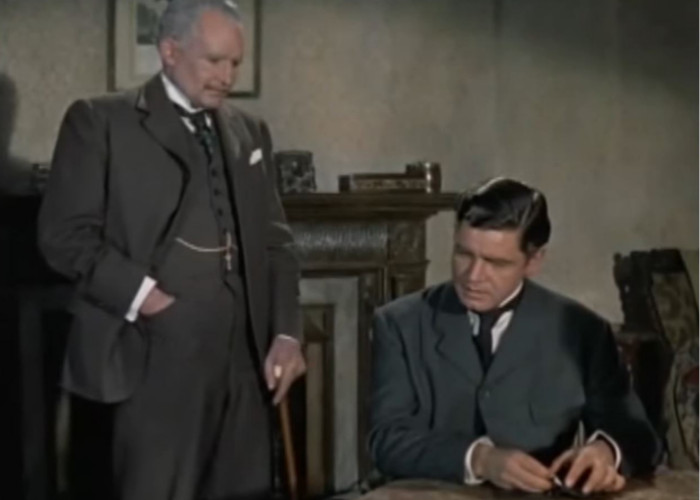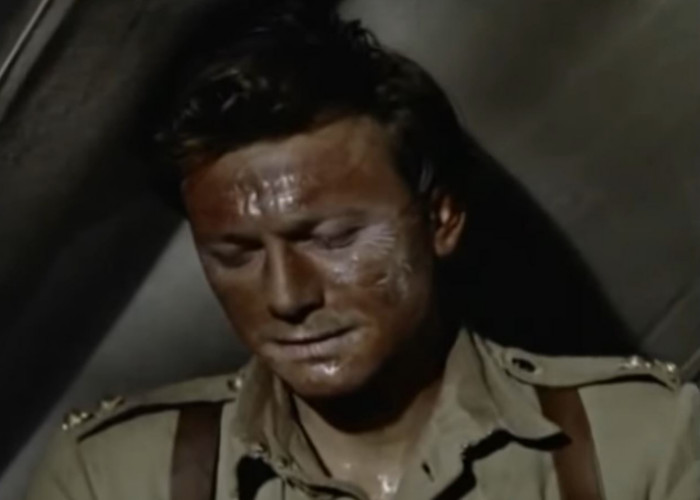 Enjoy The Movie!