1h 33min. // Danville, Connecticut at the turn of the century. Young Richard Miller lives in a middle-class neighborhood with his family. He is in love with the girl next-door, Muriel, but her father isn't too happy with their puppy-love, since Richard always share his revolutionary ideas with her.
Directed by: Rouben Mamoulian
Writing Credits: Frances Goodrich (screenplay), Albert Hackett (screenplay)
Starring: Mickey Rooney (as Richard Miller), Gloria DeHaven (as Muriel McComber) and Walter Huston (as Mr. Nat Miller)
*********************
Photo Gallery: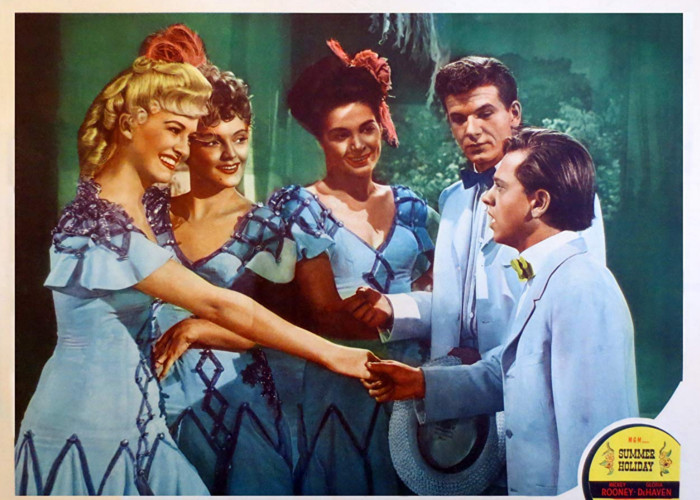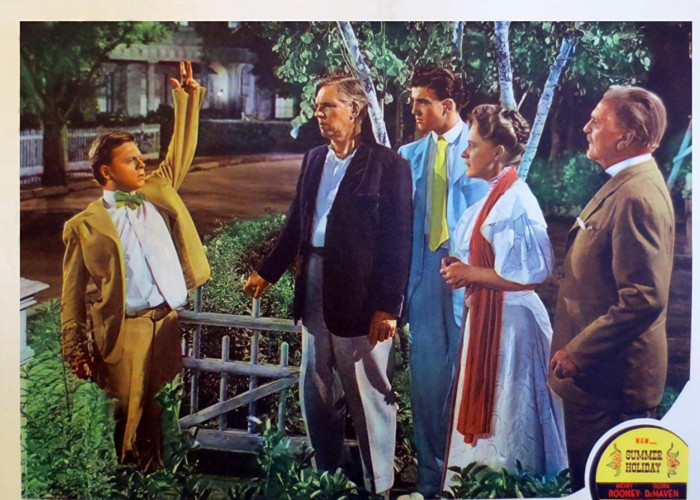 Enjoy The Movie!