1h 16min. // A Fleet Street barber recounts the story of Sweeney Todd, a notorious barber who in the last century murdered many customers for their money.
Directed by: George King
Writing Credits: Frederick Hayward (screenplay)
Starring: Tod Slaughter (as Sweeney Todd), Stella Rho (as Mrs. Lovatt), John Singer (as Tobias) and Eve Lister (as Johanna)
*********************
Photo Gallery: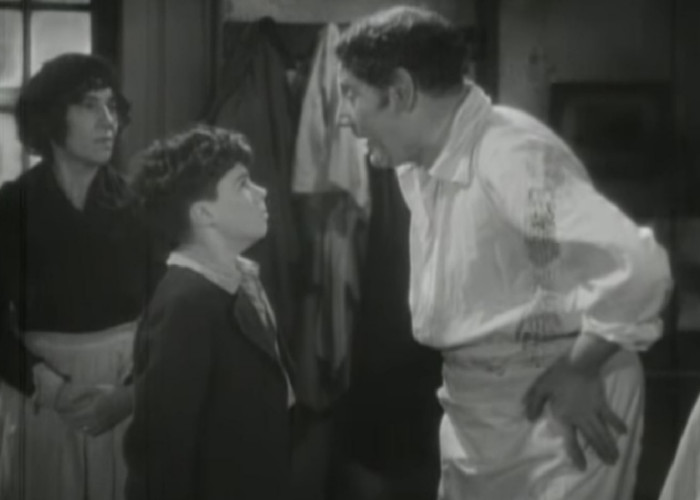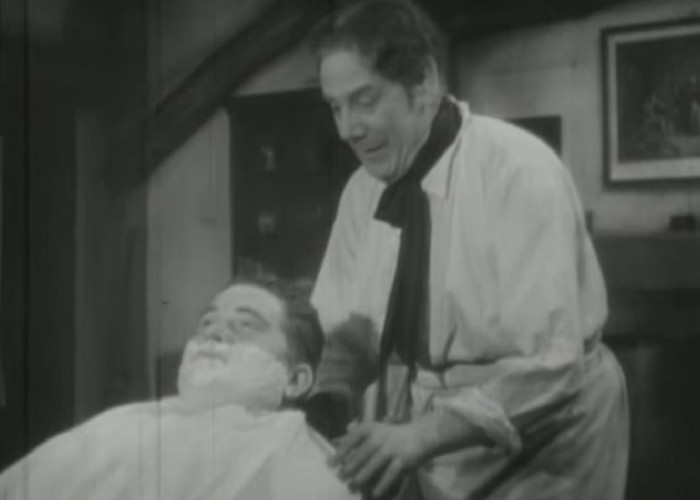 Enjoy The Movie!