1h 56min. // This period action classic features Cornel Wilde, who also co-produced and directed this film, as Lancelot, the bravest knight of the Round Table.
Directed by: Cornel Wilde
Writing Credits: Richard Schayer, Cornel Wilde
Starring: Cornel Wilde (as Sir Lancelot), Jean Wallace (as Guinevere) and Brian Aherne (as King Arthur)
*********************
Photo Gallery: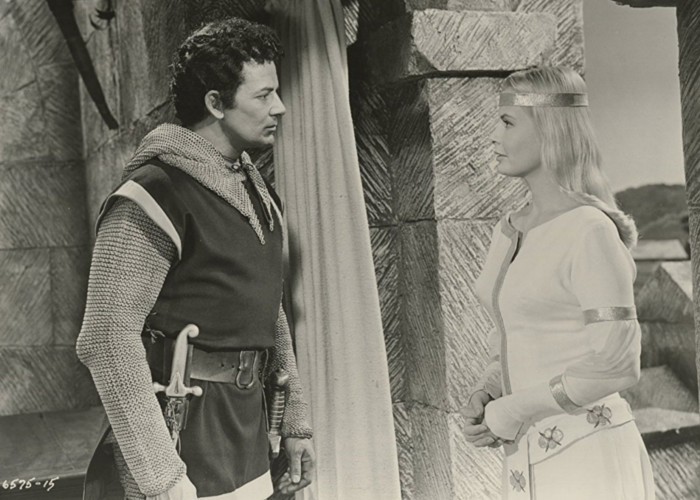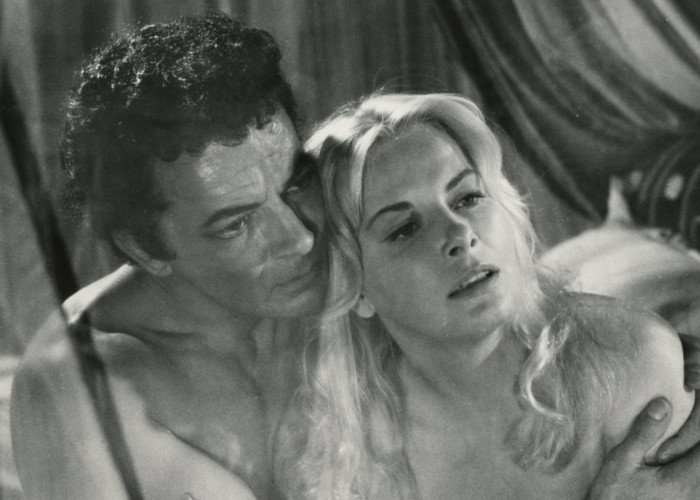 Enjoy The Movie!