1h 36min. // A cruel Lombard ruler marries the daughter of another king, kills her father, beats her lover but he ultimately faces a major popular revolt against him.
Directed by: Carlo Campogalliani
Writing Credits: Paola Barbara, Carlo Campogalliani
Starring: Jack Palance (as Alboino), Eleonora Rossi Drago (as Rosmunda) and Guy Madison (as Amalchi)
*********************
Photo Gallery: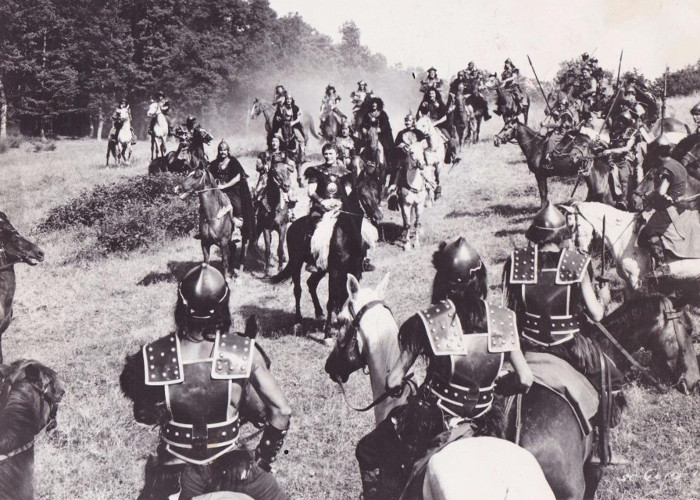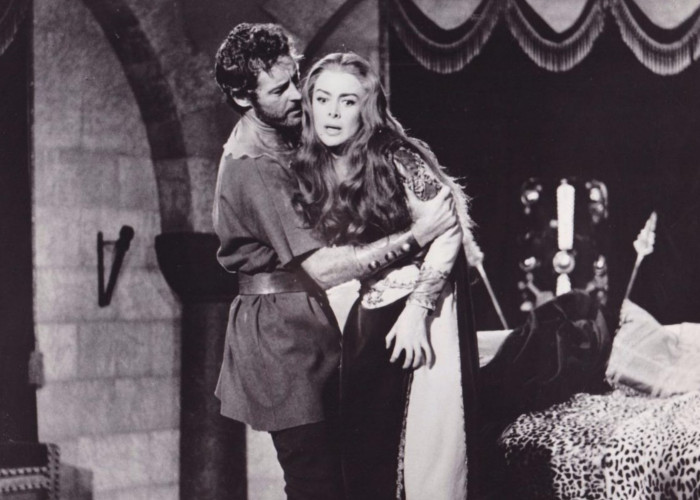 Enjoy The Movie!