1h 21min. // Vermilion O'Toole, a pretty saloon entertainer escapes from prison and hides in Timberline town where she unexpectedly becomes surrogate mother to three motherless boys who wish to see her as a bride for their widowed father.
Directed by: Douglas Sirk
Writing Credits: Richard Morris (screenplay and story "Flame of the Timberline")
Starring: Ann Sheridan (as Vermilion O'Toole aka Mae Madison), Sterling Hayden (as Will Hall) and Phillip Reed (as Newton Cole)
*********************
Photo Gallery: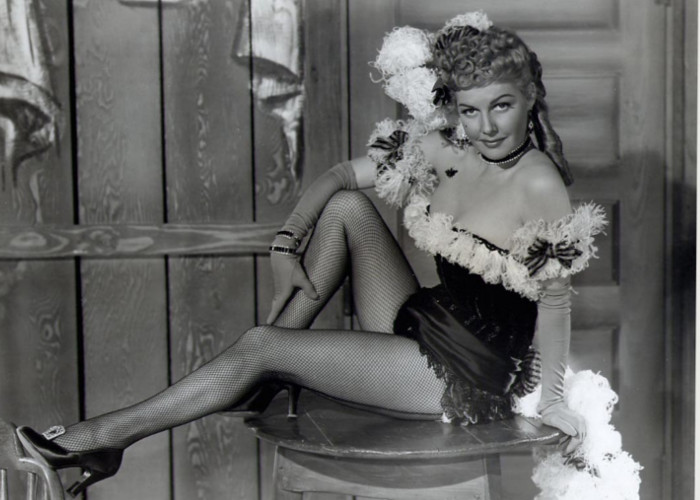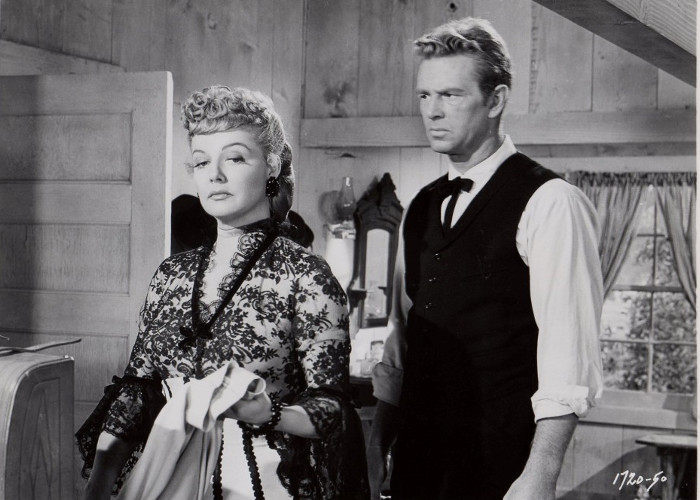 Enjoy The Movie!