1h 10min. // Tarzan comes to the rescue of Eleanor, a sensual member of a safari, when a nasty African chief chooses her as his girlfriend.
Directed by: D. Ross Lederman
Writing Credits: Robert Lee Johnson (screenplay), Jay Vann (screenplay), Edgar Rice Burroughs (novel)
Starring: Glenn Morris (as Tarzan), Eleanor Holm (as Eleanor Reed), George Barbier (as Roger Reed), C. Henry Gordon (as Ben Alleu Bey), Hedda Hopper (as Penny Reed)
*********************
Photo Gallery: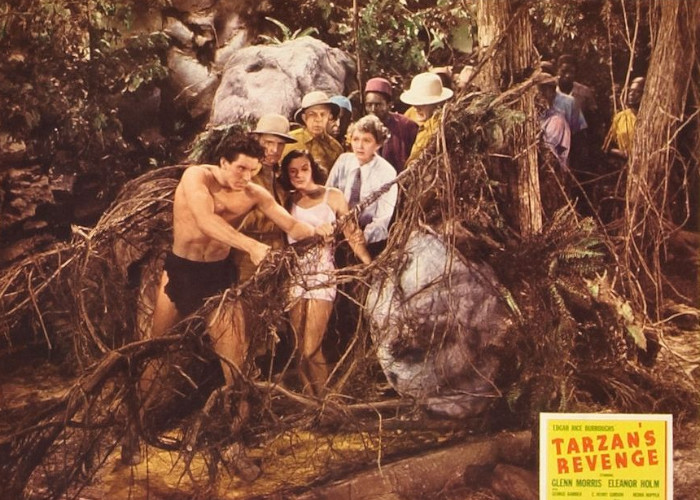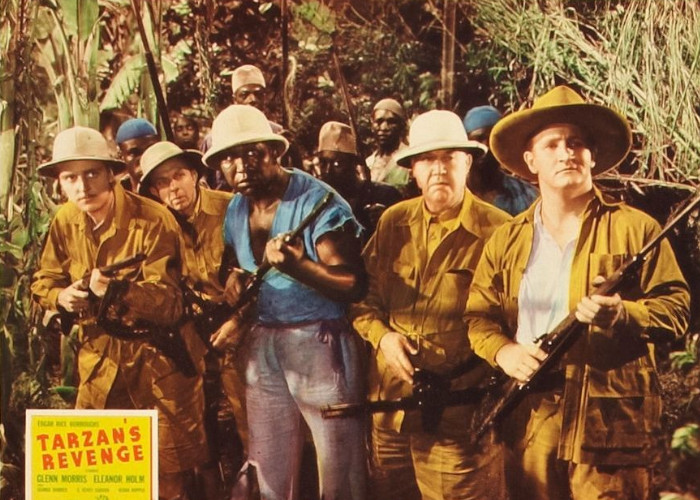 Enjoy The Movie!