1h 26min. // When a young alien and a teenage girl fall in love, they join efforts to try to stop the plans of his invading cohorts, who intend to use Earth as a food-breeding ground for giant lobsters from their planet.
Directed by: Tom Graeff
Writing Credits: Tom Graeff
Starring: David Love (as Derek), Dawn Bender (as Betty Morgan) and Bryan Grant (as Thor)
*********************
Photo Gallery: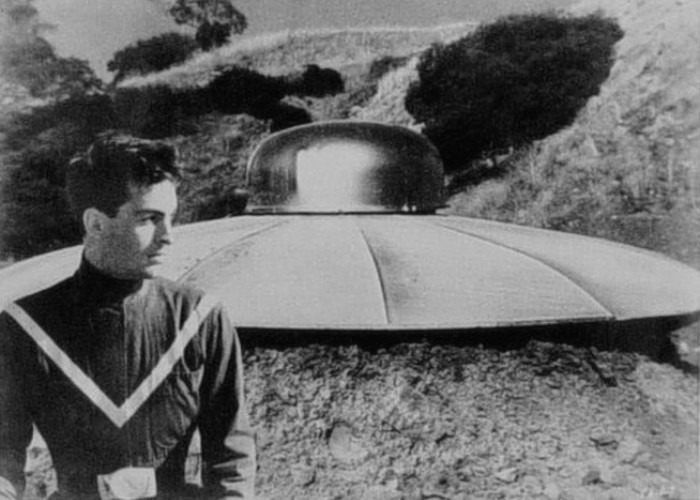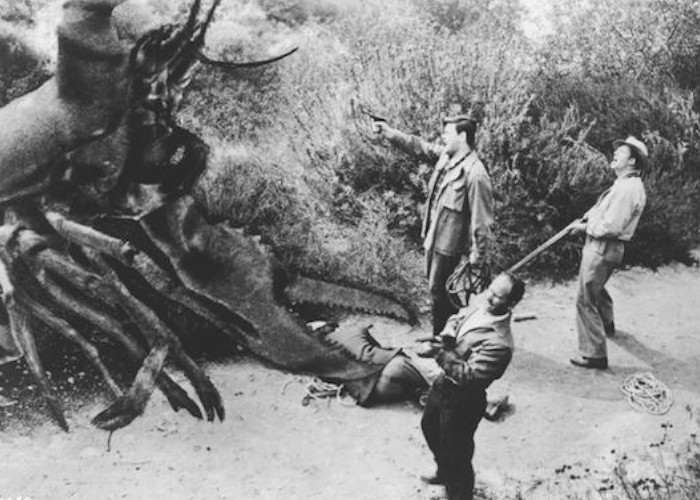 Enjoy The Movie!