1h. // When the fabled Star of Rhodesia diamond is stolen on a London to Edinburgh train and the son of its owner is murdered, Sherlock Holmes must discover which of his suspicious fellow passengers is responsible.
Directed by: Roy William Neill
Writing Credits: Frank Gruber (screenplay), Arthur Conan Doyle (adapted from a story by)
Starring: Basil Rathbone (as Sherlock Holmes), Nigel Bruce (as Dr. John H. Watson) and Alan Mowbray (as Maj. Duncan-Bleek)
*********************
Photo Gallery: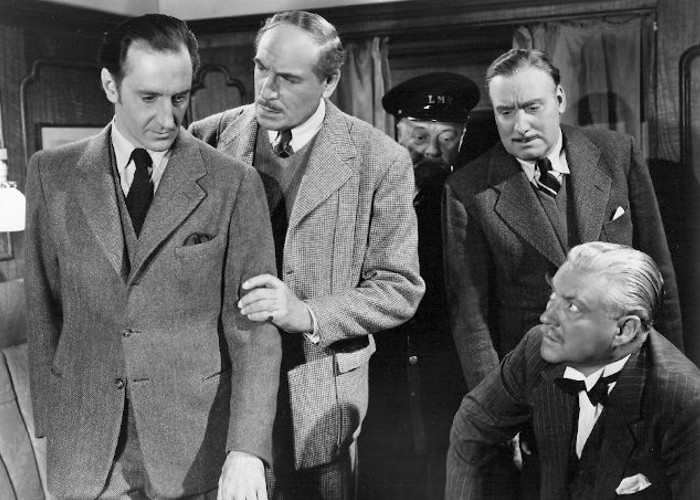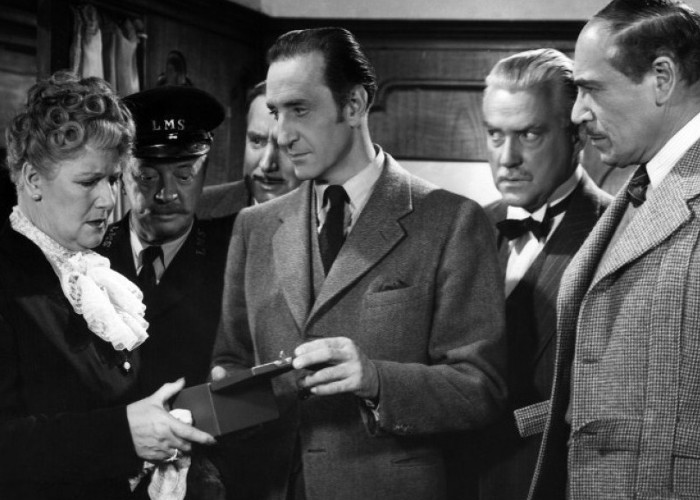 Enjoy The Movie!