1h. 44min. // The greatest player in Ridgefield College history uses his influence and reputation to get his only son, a sickly, uncoordinated nerd, on the college football team with comic results.
Directed by: Hal Walker
Writing Credits: Cy Howard (screenplay)
Starring: Dean Martin (as Bill Baker), Jerry Lewis (as 'Junior' Jackson), Ruth Hussey (as Ann Jackson), Marion Marshall (as Terry Howard), Polly Bergen (as Betty 'Babs' Hunter) and Eddie Mayehoff (as Jarring Jack Jackson)
*********************
Awards:
NOMINATED. Writers Guild of America, USA 1952. Best Written American Comedy. Cy Howard.
Photo Gallery: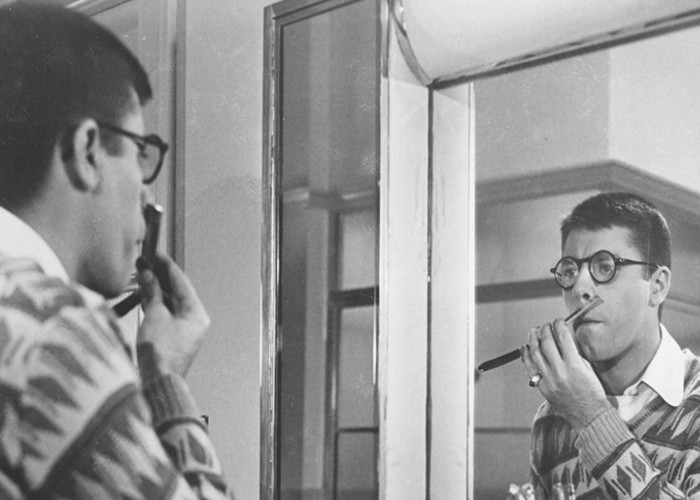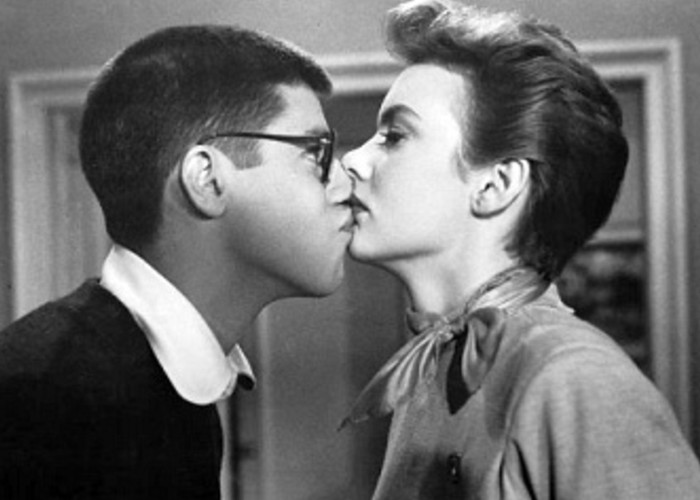 Enjoy The Movie!