1h. 45min. // Susan is about to be married, but the wedding may get called off after her fiancee summons three former beaus. Each reveals a different portrait of Susan: one describes her as a naive country girl who reluctantly becomes an actress, another paints a picture of a gay party girl and and the third describes a serious intellectual. Which one is the real Susan?
Directed by: William A. Seiter
Writing Credits: Thomas Monroe (screenplay), László Görög (screenplay)
Starring: Joan Fontaine (as Susan Darell), George Brent (as Roger Berton) and Dennis O'Keefe (as Bill Anthony)
*********************
Awards:
NOMINATED. Academy Awards, USA 1946. Best Writing, Original Story. Thomas Monroe and László Görög.
Photo Gallery: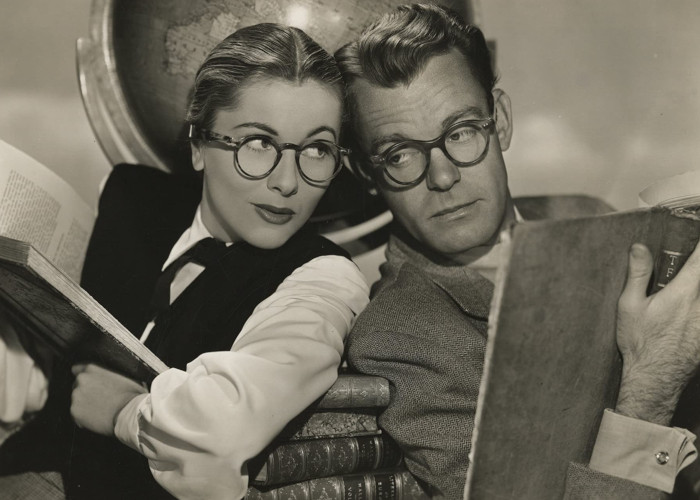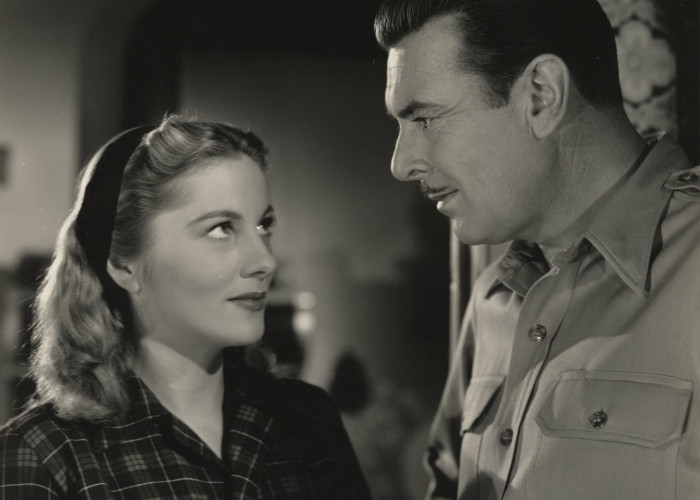 Enjoy The Movie!