1h 14min. // A woman in a hypnotic state recounts to two doctors the details of a horrific experience from her past life that began with the mysterious and sudden disappearance of her husband.
Directed by: Roy Del Ruth
Writing Credits: Orville H. Hampton (screenplay and story), Charles O'Neal (story)
Starring: Beverly Garland (as Joyce Webster), Bruce Bennett (as Dr. Eric Lorimer), Lon Chaney Jr. (as Manon) and George Macready (as Dr. Mark Sinclair)
*********************
Photo Gallery: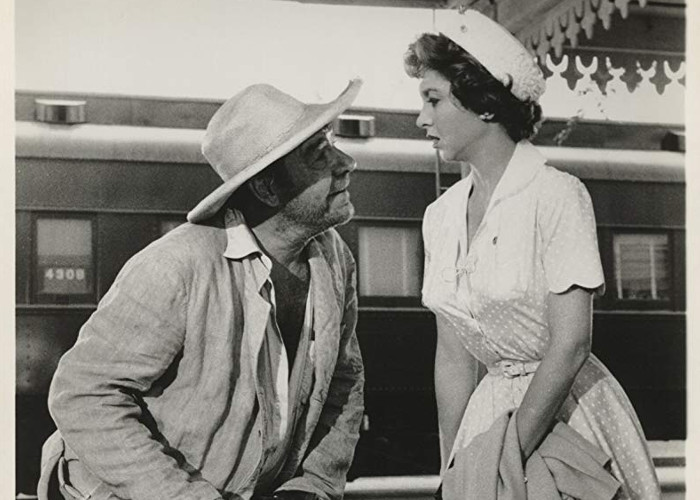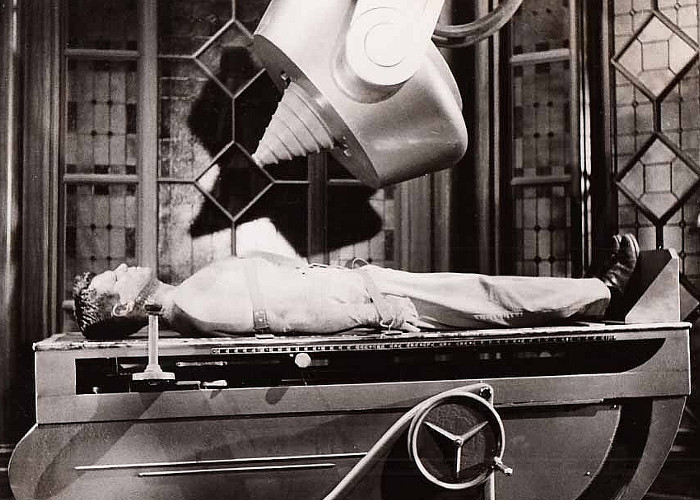 Enjoy The Movie!