1h 43min. // American and Russian scientists are looking for a spaceship in China. When they find it, a war to control it starts.
Directed by: Frank Telford
Writing Credits: Frank Telford (screenplay)
Starring: Dan Duryea (as Hank Peters), John Ericson (as Fred Norwood), Lois Nettleton (as Anna Karachev), Bob Hastings (as Jack Garson), Vincent Beck (as Zagorsky) and Bernard Fox (as Dave Ephram)
*********************
Photo Gallery: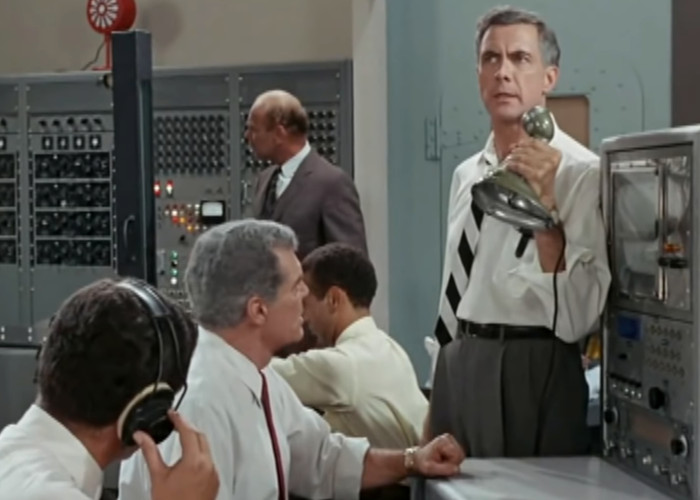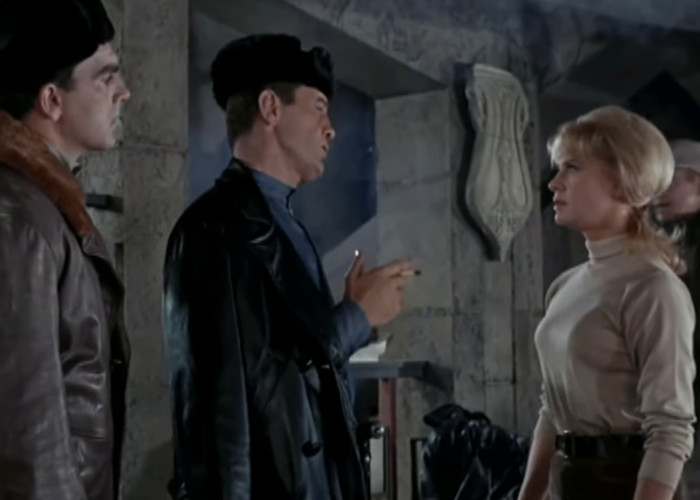 Enjoy The Movie!