1h. 20min. // A butler gets elected to the Hungarian parliament where he opposes his master's government.
Directed by: Walter Lang
Writing Credits: Leslie Bush-Fekete (play), Sam Hellman (screenplay), Lamar Trotti (screenplay) and Kathryn Scola (screenplay)
Starring: William Powell (as Johann Porok), Annabella (as Baroness Katrina Marissey), Helen Westley (as Countess Sandor), Henry Stephenson (as Count Albert Sandor) and Joseph Schildkraut (as Baron Georg Marissey)
*********************
Photo Gallery: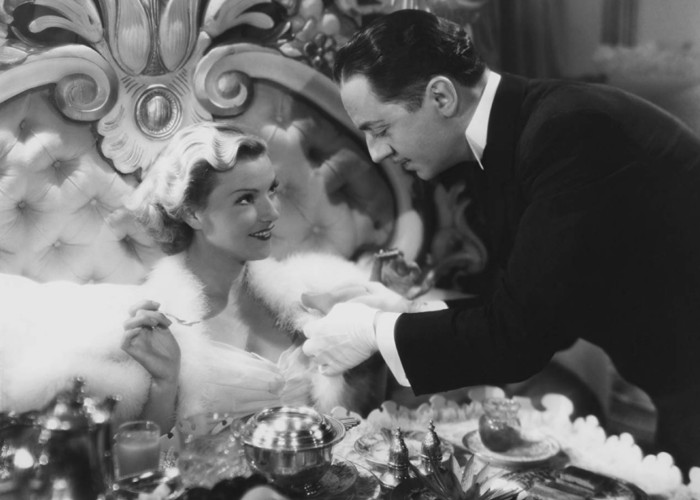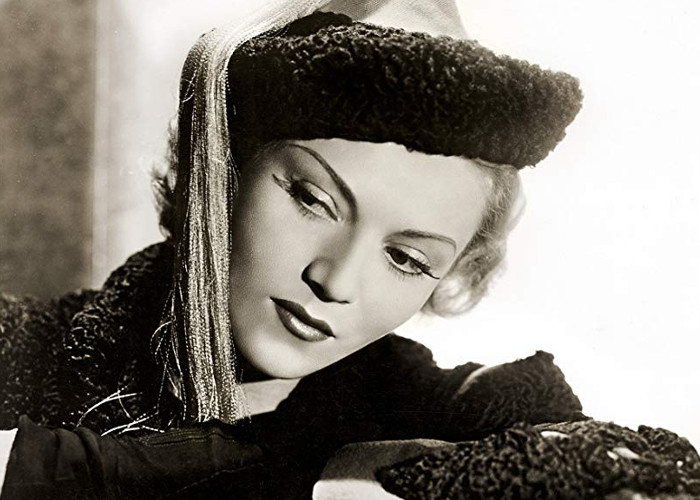 Enjoy The Movie!