1h. 59min. // Experiences of two Air Force sergeants during the 1948 Berlin Airlift.
Directed by: George Seaton
Writing Credits: George Seaton (screenplay)
Starring: Montgomery Clift (as Danny MacCullough), Paul Douglas (as Hank Kowalski), Cornell Borchers (as Frederica Burkhardt), Bruni Löbel (as Gerda) and O.E. Hasse (as Stieber)
*********************
Awards:
NOMINATED. Golden Globes, USA 1951. Best Film Promoting International Understanding.
Photo Gallery: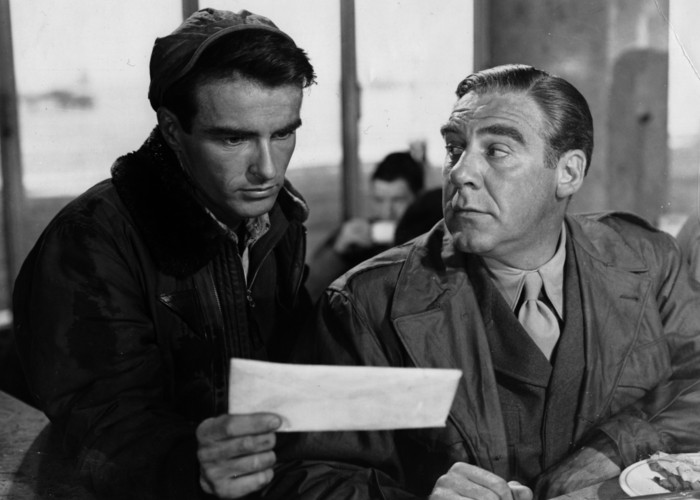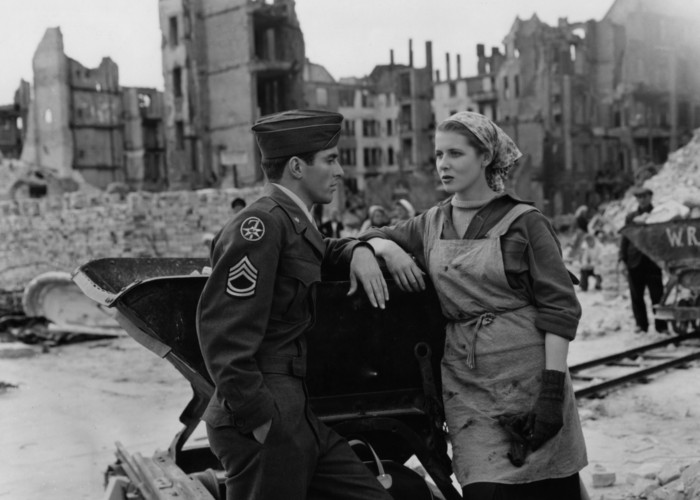 Enjoy The Movie!