1h. 29min. // A Quaker colony tries to save the giant sequoias from unscrupulous timber baron Jim Fallon plans to take advantage of a new law and make millions off California redwood.
Directed by: Felix E. Feist
Writing Credits: John Twist (screenplay), James R. Webb (screenplay), Kenneth Earl (story)
Starring: Kirk Douglas (as Jim Fallon), Eve Miller (as Alicia Chadwick), Patrice Wymore (as Daisy Fisher / Dora Figg) and John Archer (as Frenchy LeCroix)
*********************
Photo Gallery: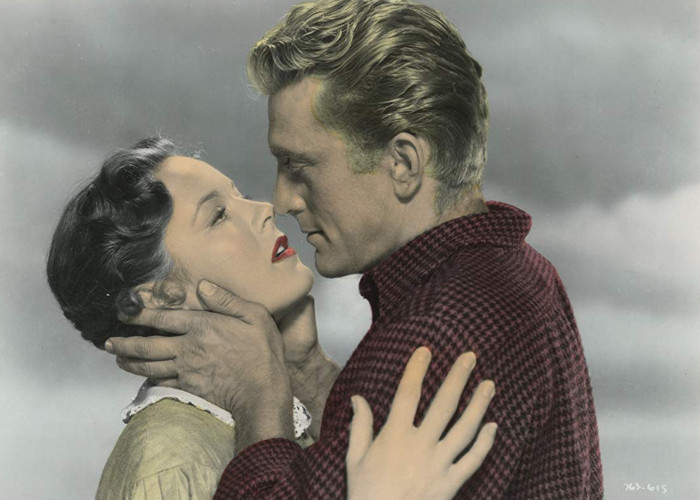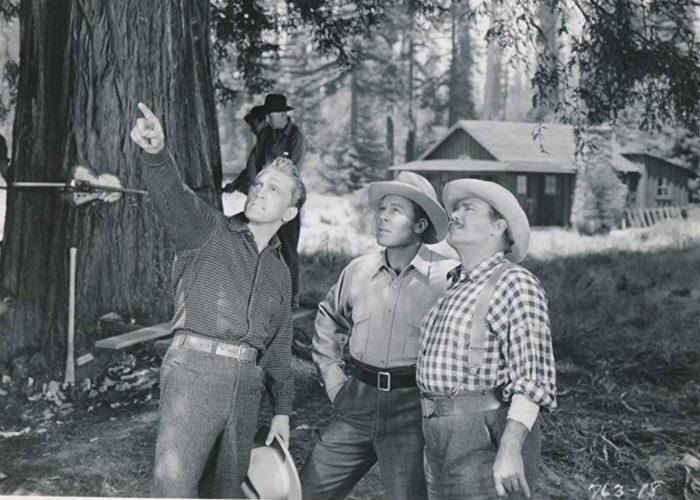 Enjoy The Movie!