3h 15min. // The movie shows the consequences of the Civil War between two families who have had a friendship but had to join opposite armies. Their relationship is also affected by major historical events, like the Lincoln's assassination, and the birth of the Ku Klux Klan.

Directed by: D.W. Griffith
Writing Credits: Thomas Dixon Jr. (adapted from his novel: "The Clansman: An Historical Romance of the Ku Klux Klan")
Starring: Henry B. Walthall (as Colonel Ben Cameron aka The Little Colonel), Lillian Gish (as Elsie – Stoneman's Daughter) and Mae Marsh (as Flora Cameron – the Pet Sister)
*********************
Awards:
WON. National Film Preservation Board, USA 1992. National Film Registry.
WON. Online Film & Television Association 2000. Motion Picture.

Photo Gallery: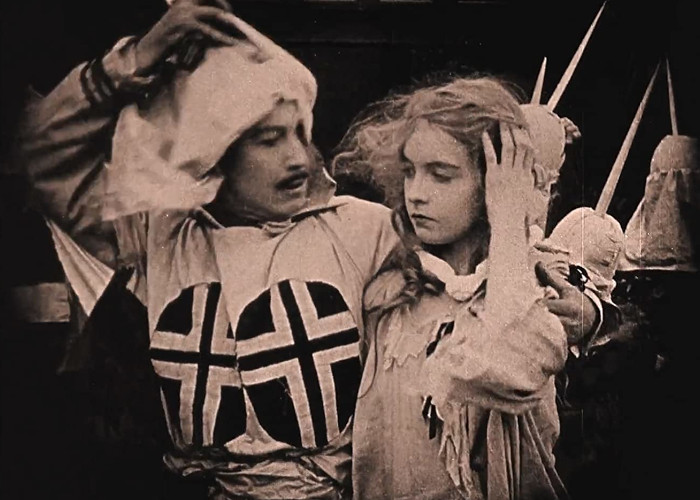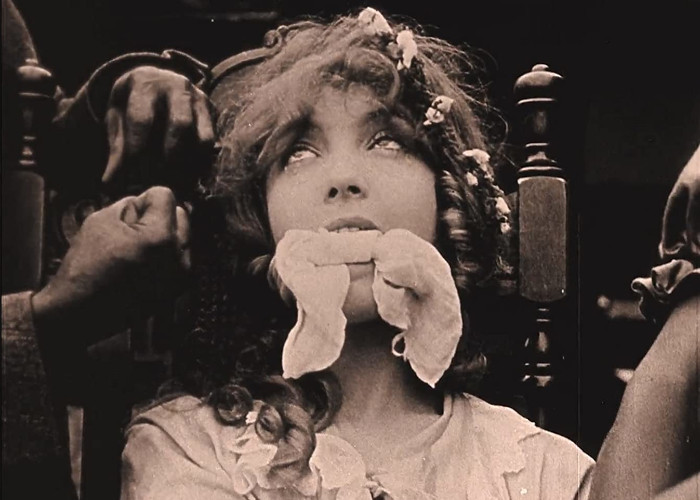 Enjoy The Movie!