1h 39min. // Peasant Myles Falworth is trained for knighthood and is groomed by various nobles to defeat the evil Earl of Alban who's plotting to usurp King Henry IV's throne.
Directed by: Rudolph Maté
Writing Credits: Oscar Brodney (screenplay), Howard Pyle (novel)
Starring: Tony Curtis (as Myles), Janet Leigh (as Lady Anne), David Farrar (as Gilbert Blunt – Earl of Alban), Barbara Rush (as Meg) and Herbert Marshall (as William – Earl of Mackworth)
*********************
Awards:
NOMINATED. San Sebastián International Film Festival 1954. Best Film. Rudolph Maté.


Photo Gallery: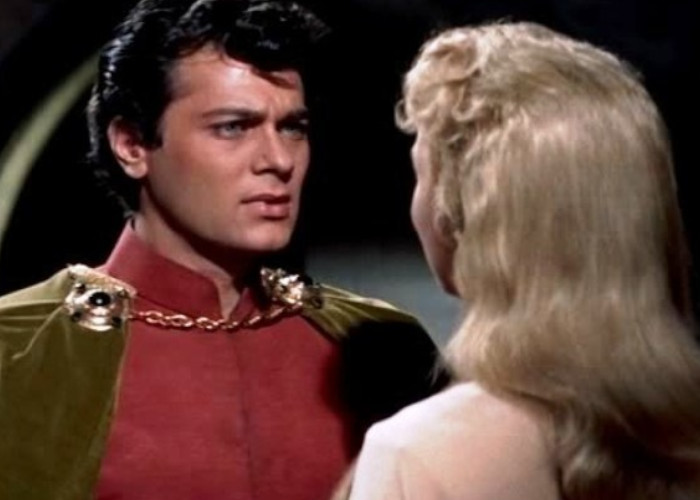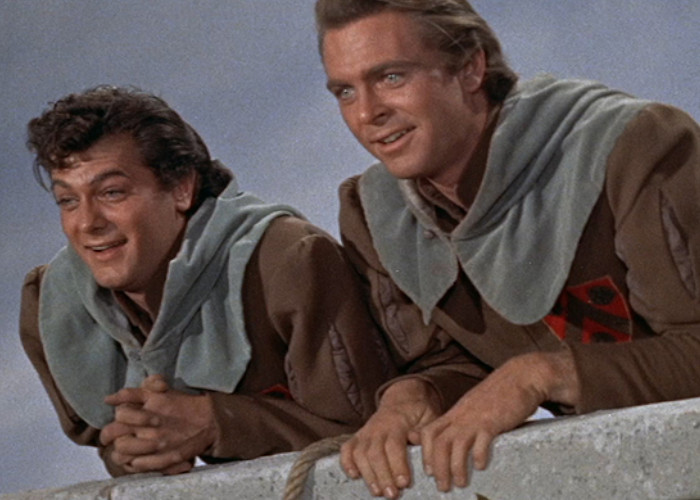 Enjoy The Movie!