1h. 26min. // An alien lifeform consumes everything in its path as it grows and grows.
Directed by: Irvin S. Yeaworth Jr.
Writing Credits: Theodore Simonson (screenplay), Kay Linaker, (screenplay), Irvine H. Millgate (original idea)
Starring: Steve McQueen (as Steve Andrews), Aneta Corsaut (as Jane Martin) and Earl Rowe (as Lt. Dave)
*********************
Awards:
NOMINATED. TV Land Awards 2008. Best Movie to Watch at the Drive-In.

Photo Gallery: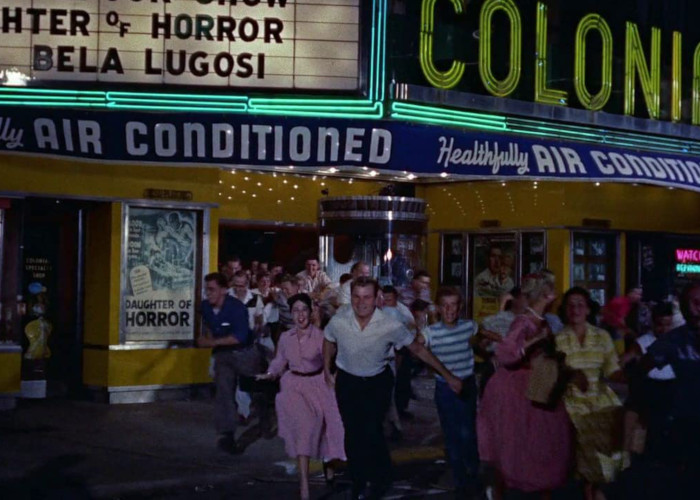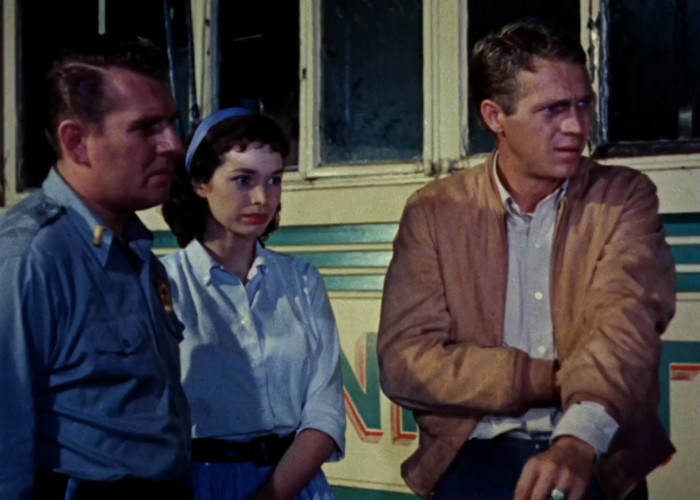 Enjoy The Movie!