1h 10min. // High school girl from a wealthy family falls for a fellow student from a poor family. Both families disapprove, and, unable to stand the pressure, the couple quit school and flee to Mexico.
Directed by: Arthur Hiller
Writing Credits: John Howard Lawson (screenplay), Mitch Lindemann (screenplay)
Starring: Dean Stockwell (as Jerry Vernon), Natalie Trundy (as Emily 'Miley' Meredith) and John Larch (as Sam Vernon)
*********************
Photo Gallery: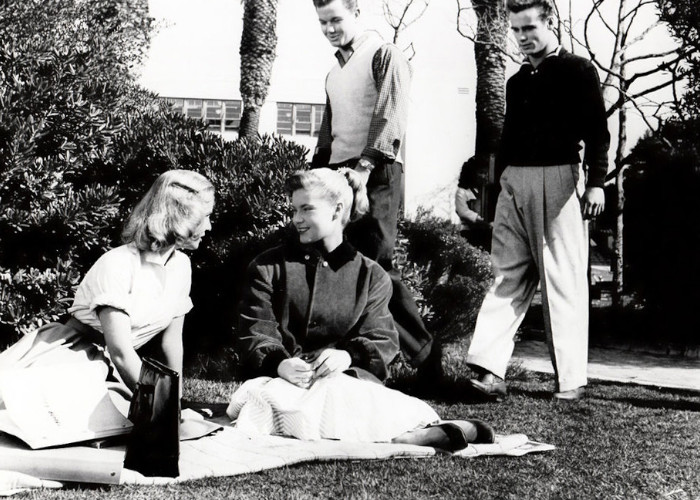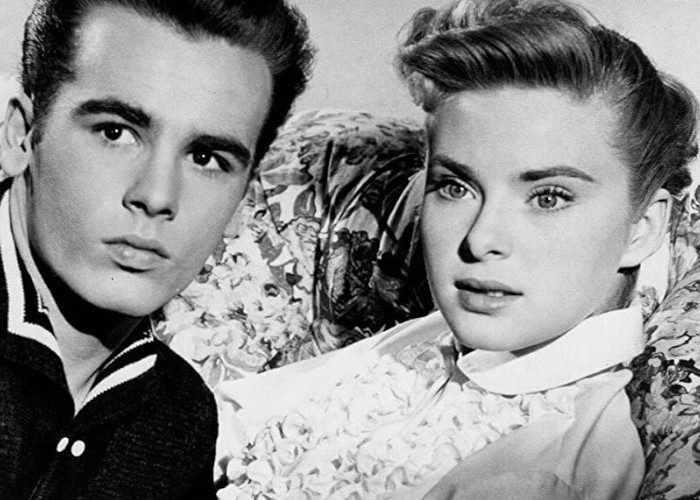 Enjoy The Movie!