1h 26min. // Chuck Scott, a former veteran who suffers from hallucinations and raw nerves, gets a job as chauffeur to violent mobster Eddie Roman. Chuck gets involved with Eddie's fearful wife, Lorna, who wants to run away from her husband. The plot thickens when Chuck is accused of murder.
Directed by: Arthur Ripley
Writing Credits: Philip Yordan (screenplay) and Cornell Woolrich (book)
Starring: Robert Cummings (as Chuck Scott), Michèle Morgan (as Lorna Roman), Steve Cochran (as Eddie Roman) and Peter Lorre (as Gino)
*********************
Awards:
NOMINATED. Cannes Film Festival 1947. Feature Films. Arthur Ripley.
Photo Gallery: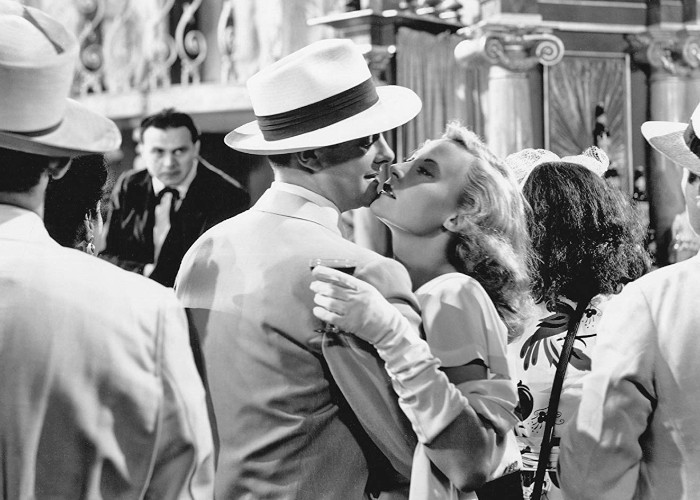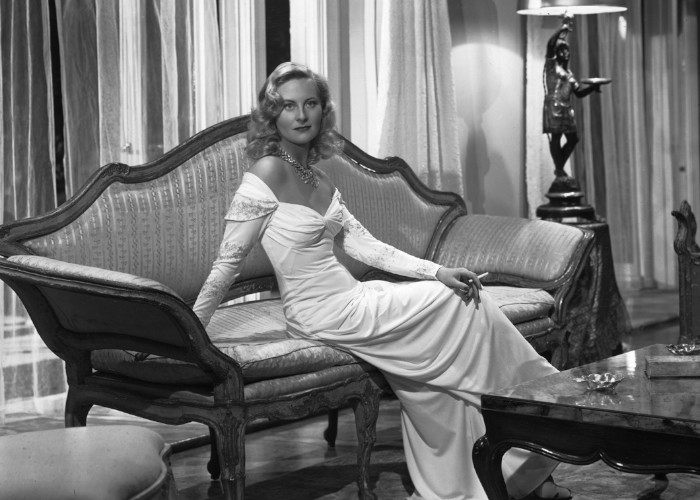 Enjoy The Movie!