1h. 12min. // The Tramp finds work and the girl of his dreams at a circus.
Directed by: Charles Chaplin
Writing Credits: Charles Chaplin (screenplay)
Starring: Al Ernest Garcia (as The Circus Proprietor and Ring Master), Merna Kennedy (as His Step-Daughter – A Circus Rider) and Charles Chaplin (as A Tramp)
*********************
Awards:
WON. Academy Awards, USA 1929. Honorary Award. Charles Chaplin.
Photo Gallery: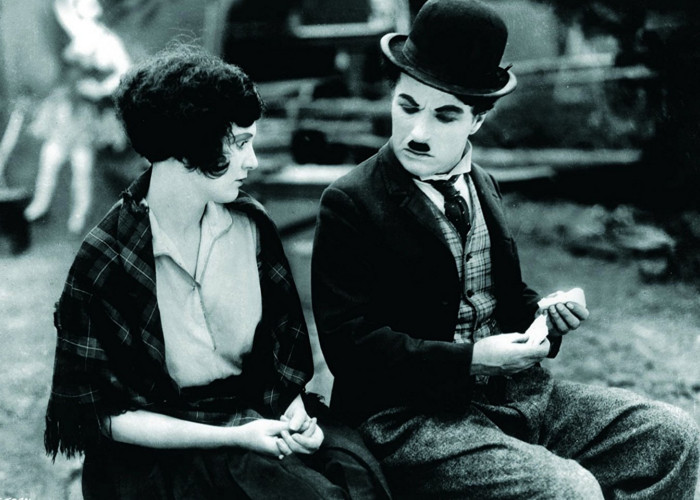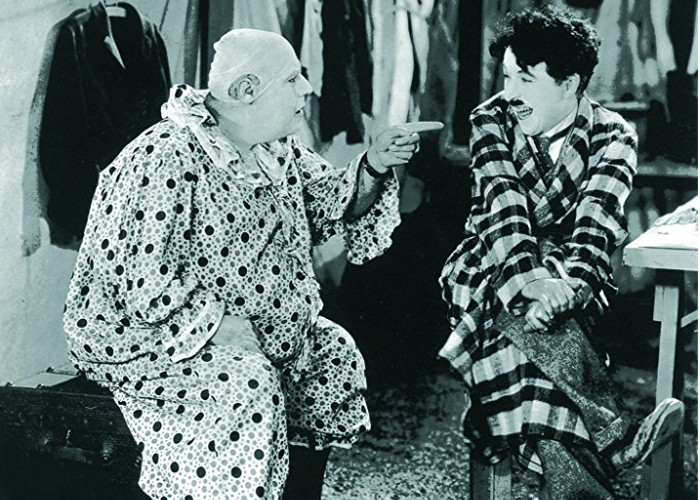 Enjoy The Movie!