1h 21min. // After losing a beauty contest, Toni Gerard becomes a fortune teller and takes her influence to meet Brad and break up his romance with Jo.
Directed by: Elliott Nugent
Writing Credits: Virginia Van Upp (screenplay), Steven Vas (story)
Starring: Ray Milland (as Brad Cavanaugh), Paulette Goddard (as Toni Gerard), Gladys George (as Madame Zenobia), Virginia Field (as Jo Ainsley), Cecil Kellaway (as Pop Tibbets) and William Bendix (as Biff Carter)
*********************
Photo Gallery: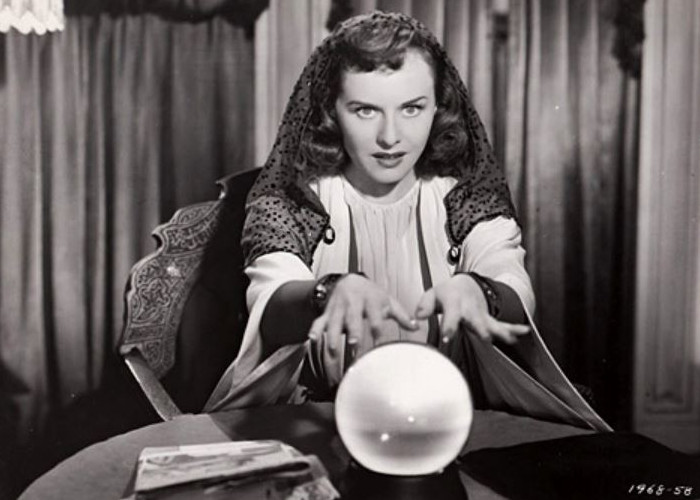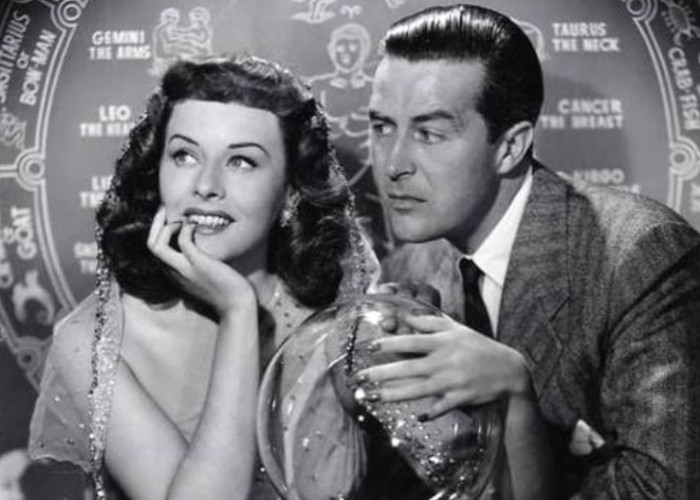 Enjoy The Movie!