1h 31min. // Officer Talbot is determined to use missiles on his sub. The navy has not yet given the go-ahead, but he decides to disobey and begins to test them. The initiative could not be worse because in the tests several of his men die, which ends up causing a mental collapse.
Directed by: Henry Levin
Writing Credits: Richard English (screenplay), James Gunn (screenplay), Harvey S. Haislip (story), N. Richard Nash (story)
Starring: Glenn Ford (as Cmdr. William A. Talbot), Viveca Lindfors (as Karin Hansen), Henry O'Neill (as RAdm. Thomas A. Scott), Carl Benton Reid (as Dr. Gates, USN) and Joe Sawyer (as Quartermaster 'Fuss' Payne)
*********************
Photo Gallery: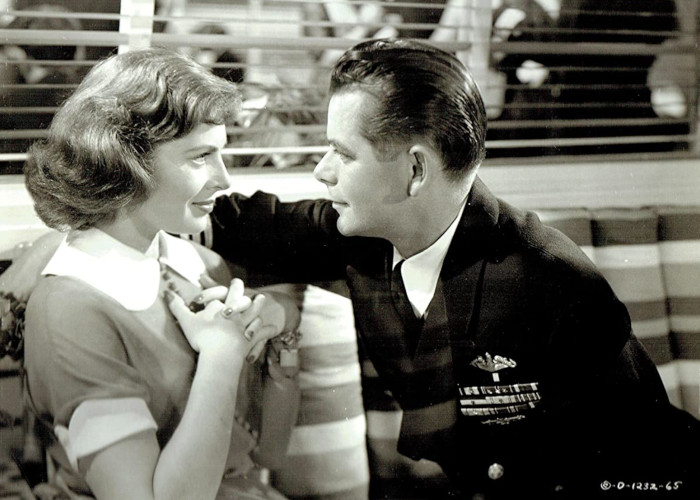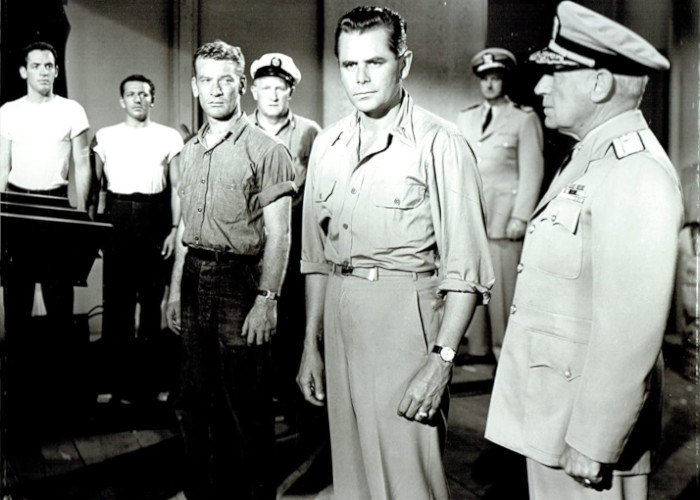 Enjoy The Movie!