1h. 24min. // In 16th-century Prague, a rabbi creates the Golem – a giant creature made of clay. Using sorcery, he brings the creature to life in order to protect the Jews of Prague from persecution.
Directed by: Carl Boese and Paul Wegener
Writing Credits: Paul Wegener (screenplay) and Henrik Galeen (screenplay)
Starring: Paul Wegener (as The Golem), Albert Steinrück (as Rabbi Loew) and Lyda Salmonova (as Miriam, the Rabbi's Daughter).
*********************
Awards:
NOMINATED. Rondo Hatton Classic Horror Awards 2002. Restoration of the Year.
Photo Gallery: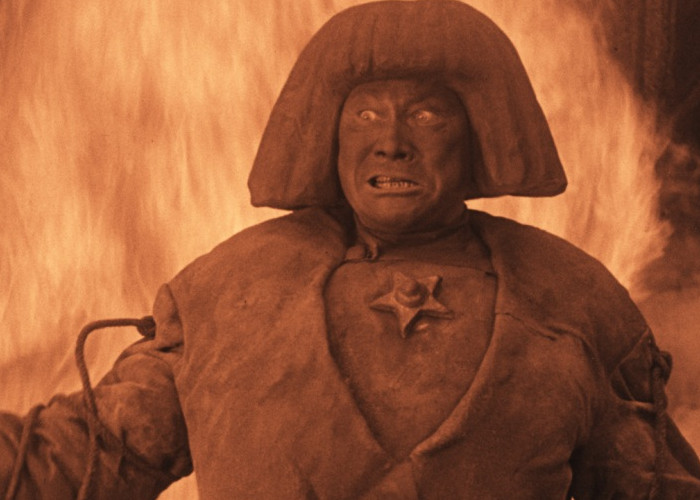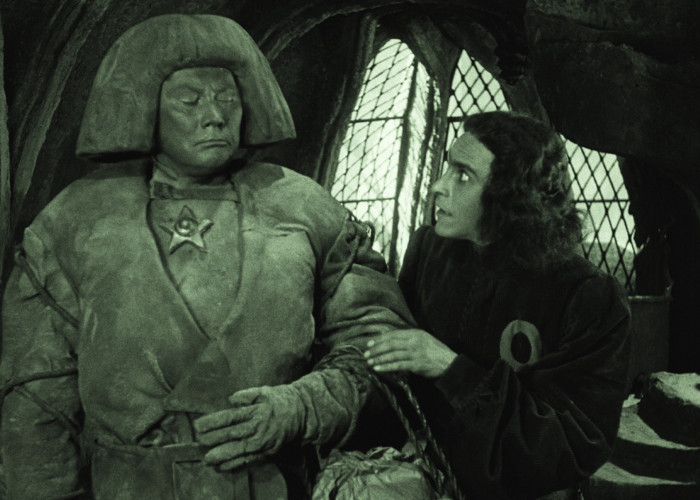 Enjoy The Movie!