1h 27min. // A little squirrel with lots of charm accidentally helps two poor, down-but-NOT-out families overcome their obstacles.
Directed by: Irving Pichel
Writing Credits: Ted Allan (story), László Vadnay (screenplay)
Starring: Jimmy Durante (as Mr. Louie Amendola), Terry Moore (as Rosalinda Amendola) and Tom Drake (as Peter 'Pete' Dingle)
*********************
Photo Gallery: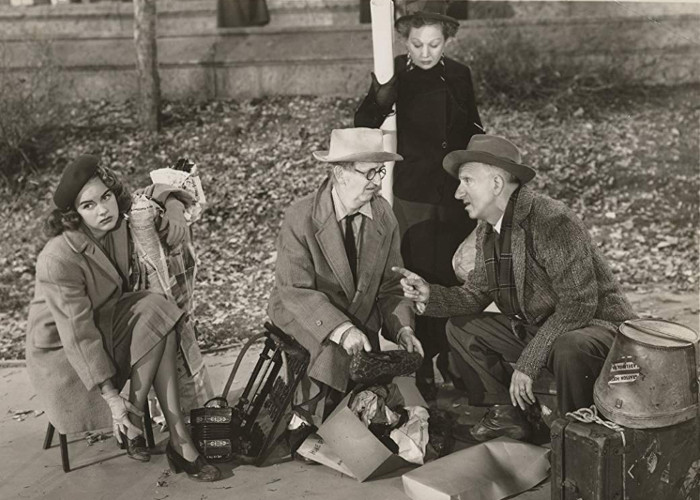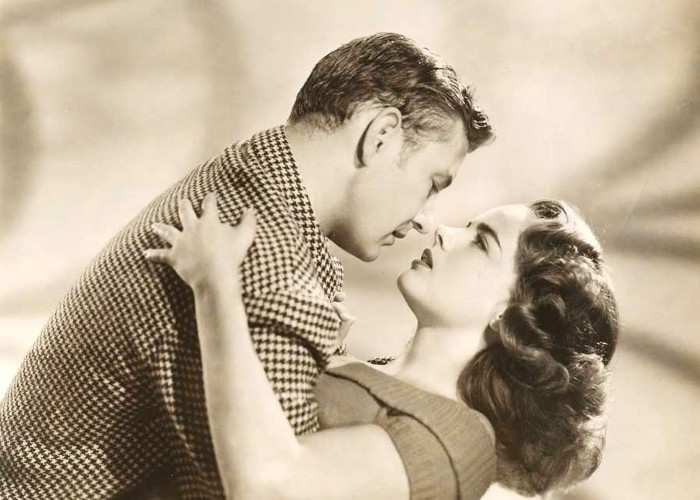 Enjoy The Movie!