1h 22min. // A Union Army deserter trains a rag tag band of all-female homesteaders so they can defend themselves from a Comanche tribe attack.
Directed by: George Marshall
Writing Credits: Walter Doniger (screenplay), C. William Harrison (story)
Starring: Audie Murphy (as Lt. Frank Hewitt), Kathryn Grant (as Anne Martin), Hope Emerson (as Hannah Lacey), Jeff Donnell (as Mary Wheller), Jeanette Nolan (as Cora Melavan), Sean McClory (as Emmett Kettle) and Ernestine Wade (as Hetty).
*********************
Photo Gallery: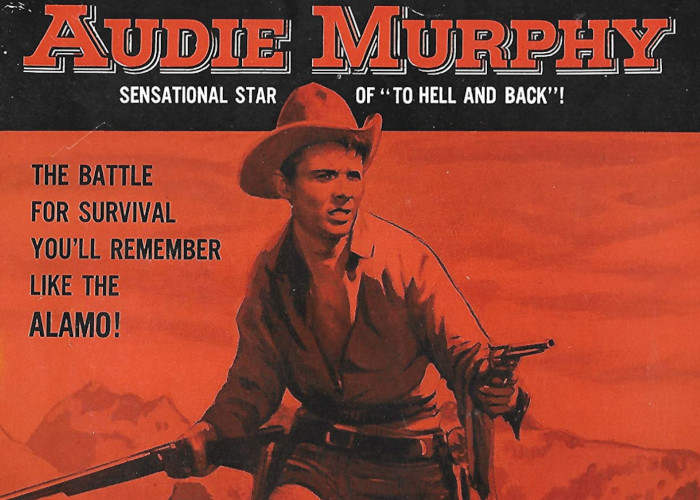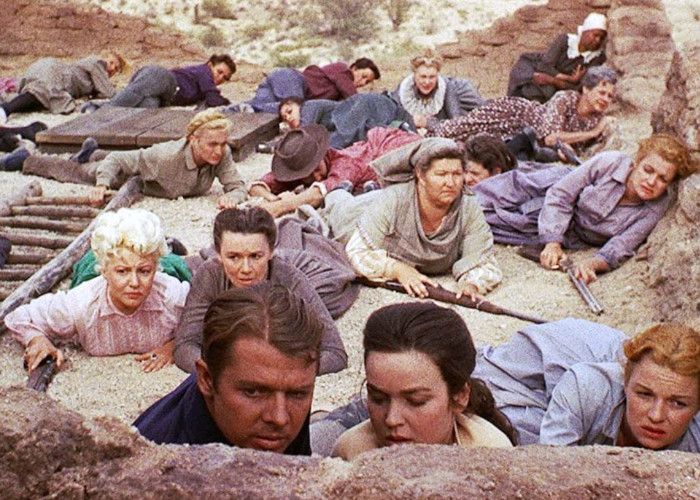 Enjoy The Movie!