2h 11min. // Norwegian resistance tries to stop German efforts to produce an atomic bomb component during World War II.

Directed by: Anthony Mann
Writing Credits: Ivan Moffat (screenplay), Ben Barzman (screenplay)
Starring: Kirk Douglas (as Rolf), Richard Harris (as Knut Strand), Ulla Jacobsson (as Anna) and Michael Redgrave (as Uncle)
*********************
Photo Gallery: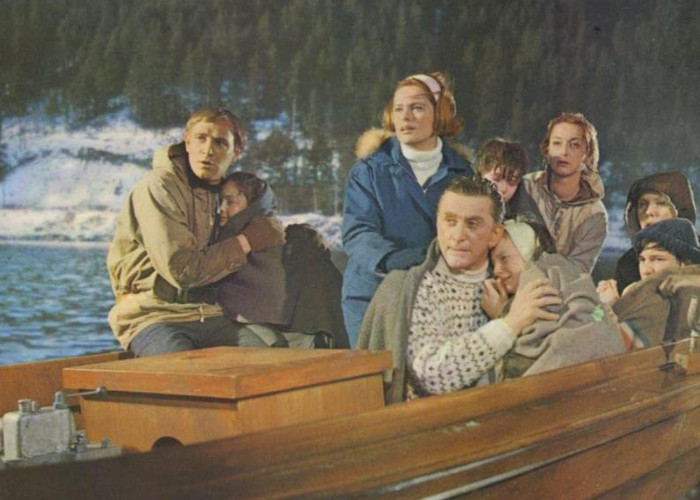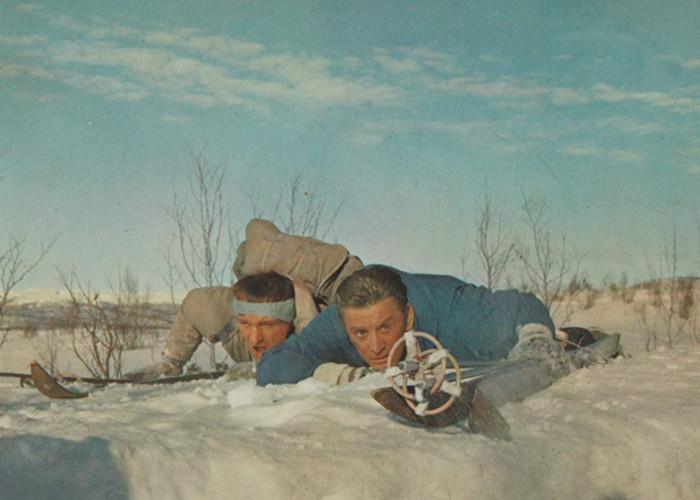 Enjoy The Movie!