2h 30min. // During WW2, a Dutch family caught hiding Jews is sent to a concentration camp where their Christian faith helps them endure the hardships.
Directed by: James F. Collier
Writing Credits: Corrie Ten Boom (book), John Sherrill (book), Elizabeth Sherrill (book), Allan Sloane (screenplay) and Lawrence Holben (screenplay)
Starring: Julie Harris (as Betsie ten Boom), Jeannette Clift (as Corrie ten Boom) and Arthur O'Connell (as Casper ten Boom, 'Papa')
*********************
Awards:
NOMINATED. Golden Globes, USA 1976. Best Acting Debut in a Motion Picture – Female. Jeannette Clift.
NOMINATED.BAFTA Awards 1978. Most Promising Newcomer to Leading Film Roles. Jeannette Clift.

Photo Gallery: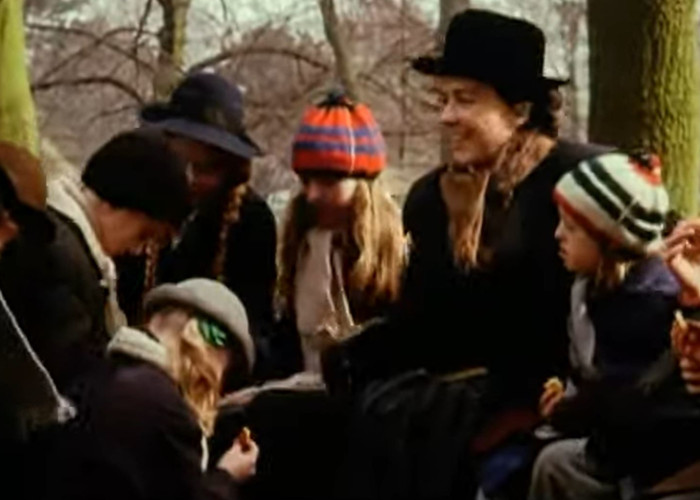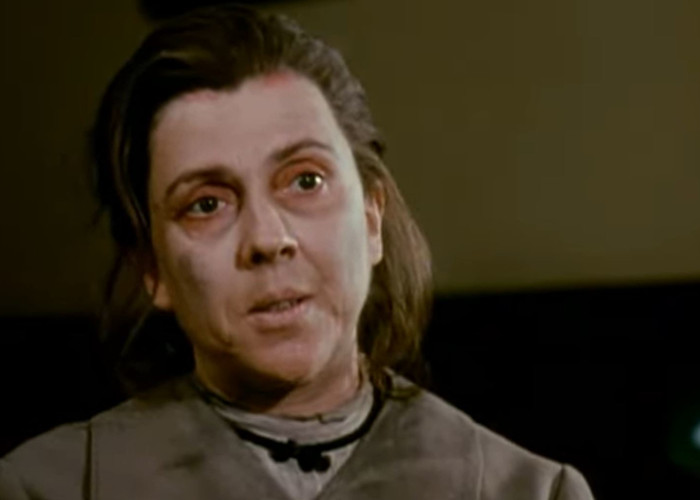 Enjoy The Movie!