1h 25min. // After winning a $24,000-valued jackpot from radio-program, Bill Lawrence tries to raise money to pay income tax on all of the prizes.

Directed by: Walter Lang
Writing Credits: Phoebe Ephron (screenplay), Henry Ephron (screenplay)
Starring: James Stewart (as William J. 'Bill' Lawrence), Barbara Hale (as Amy Lawrence), James Gleason (as Harry Summers), Fred Clark (as Mr. Andrew J. Woodruff), Alan Mowbray (as Leslie), Patricia Medina (as Hildegarde Jonet / Hilda Jones), Natalie Wood (as Phyllis Lawrence), Tommy Rettig (as Tommy Lawrence), Robert Gist (as Pete Spooner) and Lyle Talbot (as Fred Burns)
*********************
Awards:
NOMINATED. Writers Guild of America, USA 1951. Best Written American Comedy. Phoebe Ephron, Henry Ephron
Photo Gallery: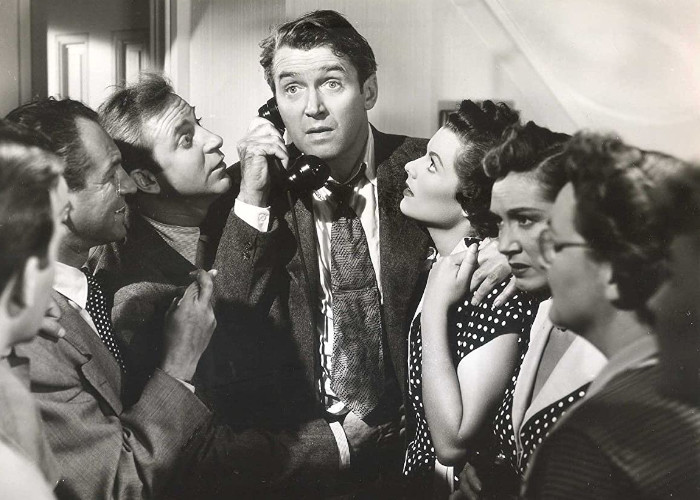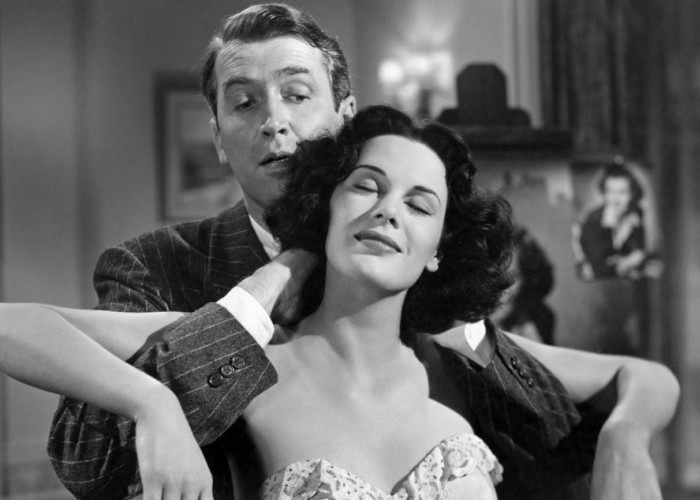 Enjoy The Movie!