1h. 44min. // The movie directed by Burt Lancaster, who also starred is about a frontiersman who decides to leave 1820s Kentucky and move to Texas attempting raise his son despite several temptations.
Directed by: Burt Lancaster
Writing Credits: A.B. Guthrie Jr. (screenplay), Felix Holt (novel)
Starring: Burt Lancaster (as Elias Wakefield (Big Eli)), Dianne Foster (as Hannah Bolen), Dianne Lynn (as Susie Spann), Walter Matthau (as Stan Bodine), Donald MacDonald (as Little Eli Wakefield) and John McIntire (as Zack Wakefield)
*********************
Awards:
NOMINATED. Venice Film Festival 1955. Best Film. Burt Lancaster.
NOMINATED. International Film Music Critics Award (IFMCA) 2009. Best Re-Recording of an Existing Score. Bernard Herrmann.

Photo Gallery: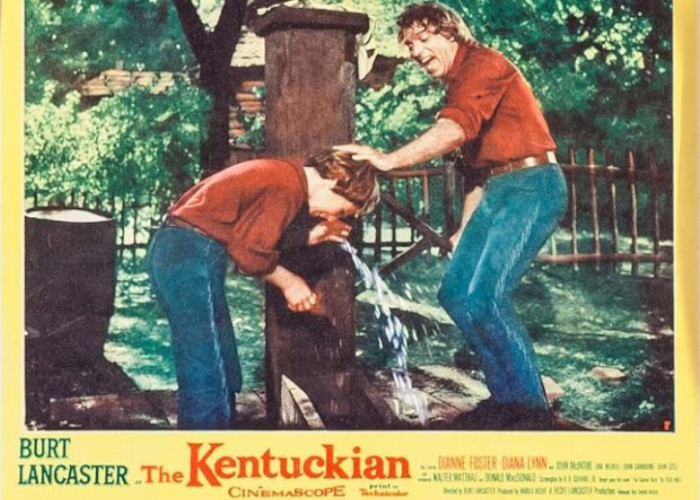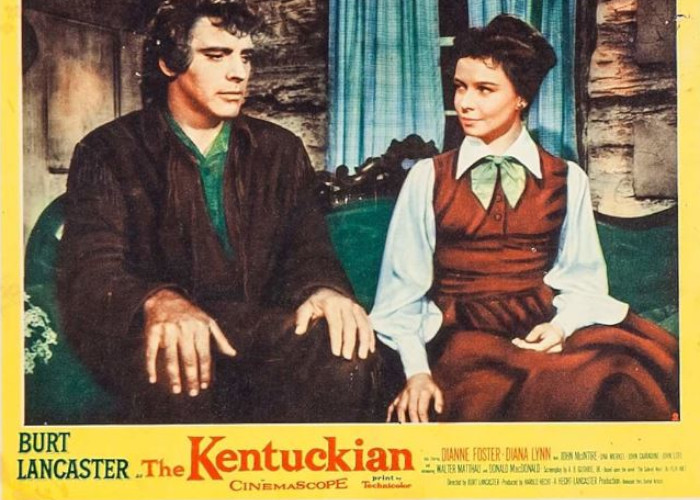 Enjoy The Movie!