1h 26min. // Dan Kehoe, a cowboy adventurer, arrives to a ranch where he has learned that a stolen fortune is buried on it. There, he has to deal with four young widows and their mother-in-law to discover the gold's location.

Directed by: Raoul Walsh
Writing Credits: Richard Alan Simmons (screenplay) and Margaret Fitts (novel)
Starring: Clark Gable (as Dan Kehoe), Eleanor Parker (as Sabina McDade), Jean Willes (as Ruby McDade) and Barbara Nichols (as Birdie McDade)
*********************
Photo Gallery: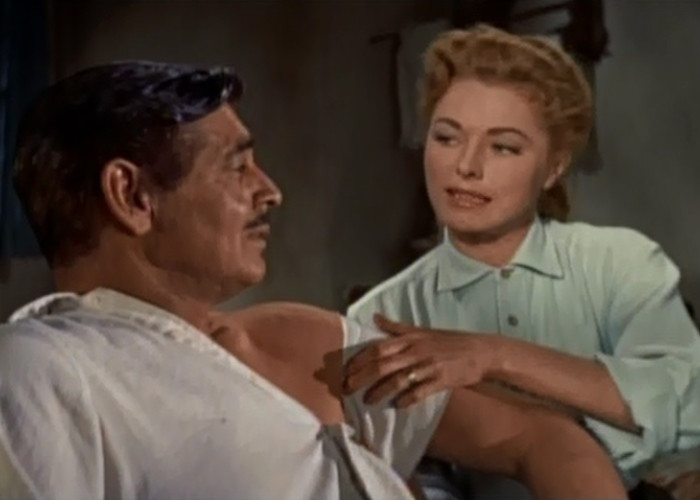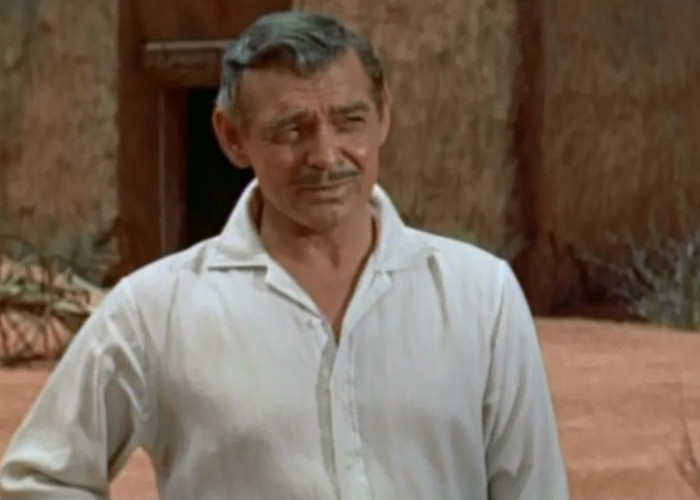 Enjoy The Movie!