2h 12min. // Ann Adams and William Hayward start having marital turmoils when she is promoted to junior partner in her law firm while he cannot succeed in his career as an architect. During a business trip of Ann, Bill goes to a New York nightclub where he begins making extra money by singing. Suddenly, he is accused of a murder and Ann has to defend him in court.

Directed by: Erle C. Kenton
Writing Credits: Gladys Lehman (screenplay), Charles Kenyon (screenplay)
Starring: Gloria Stuart (as Ann Adams Hayward), Lanny Ross (as William Hayward), Joan Marsh (as June Lane) and Robert Paige (as Ken Harper)
*********************
Awards:
WON. Academy Awards, USA 1950. Best Actor in a Supporting Role. Dean Jagger.
NOMINATED. Academy Awards, USA 1939. Best Music, Original Song. Ben Oakland (music) and Oscar Hammerstein II (lyrics) for the song "A Mist Over the Moon".
Photo Gallery: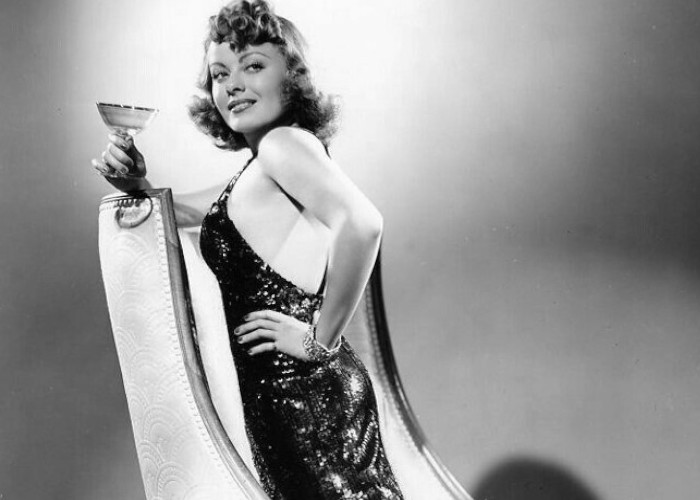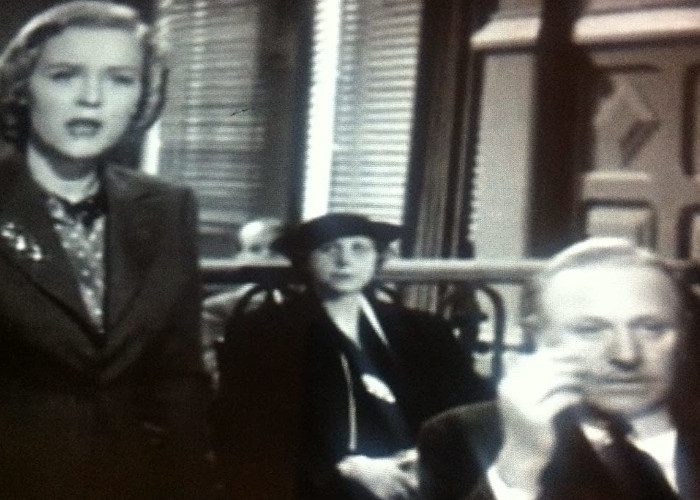 Enjoy The Movie!