1h 30min. // Emil Jannings plays an experienced doorman of the Atlantic, an elegant and luxury hotel. He has been proud of his uniform, duties and he has also been respected by his community. However, due to his age, he has difficulties to keep doing the job and, one day, the manager decides to re-assigned him as a washroom attendant. This fact has a tremendous impact in Emil's life and he struggles to move forward.
Directed by: F.W. Murnau
Writing Credits: Carl Mayer (screenplay)
Starring: Emil Jannings (as Hotel Doorman), Maly Delschaft (as His Niece) and Max Hiller (as Her Bridegroom)
*********************
Photo Gallery: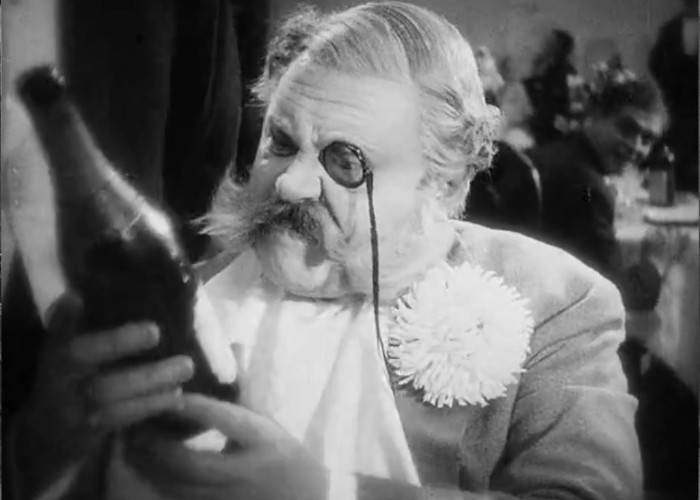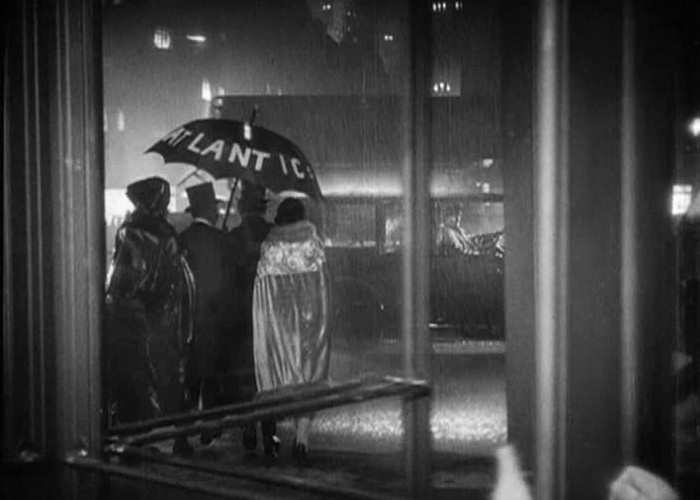 Enjoy The Movie!