1h 34min. // A former intelligence officer is tasked by the heir to the Gleneyre estate to investigate the unusual deaths of a disparate group of eleven men on a list.
Directed by: John Huston
Writing Credits: Anthony Veiller (screenplay), Philip MacDonald (story)
Starring: George C. Scott (as Anthony Gethryn), Dana Wynter (as Lady Jocelyn Bruttenholm), Clive Brook (as Marquis of Gleneyre), Tony Curtis (as Organ Grinder – Cameo), Kirk Douglas (as George Brougham / Vicar Atlee / Mr. Pythian / Arthur Henderson), Burt Lancaster (as Animal Rights Protester – Cameo), Robert Mitchum (as Slattery) and Frank Sinatra (as Gypsy).
*********************
Awards:
NOMINATED.  Edgar Allan Poe Awards 1964. Best Motion Picture. Anthony Veiller.
Photo Gallery: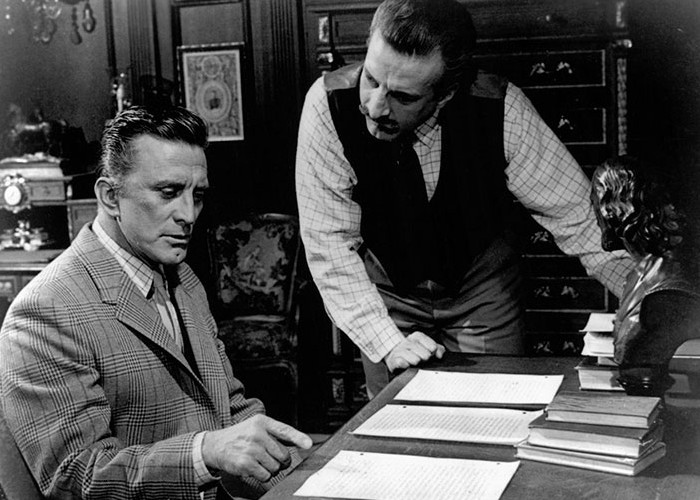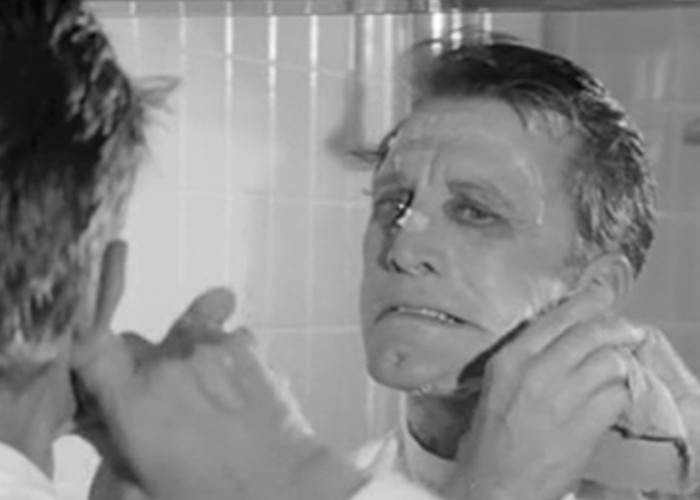 Enjoy The Movie!