1h 32min. // Considered as the first true Hitchcock film, The Lodger tells the story of a landlady who suspects her new lodger is a serial killer accused of murdering blonde women in London. 

Directed by: Alfred Hitchcock
Writing Credits: Marie Belloc Lowndes (novel)
Starring: Marie Ault (as The Landlady), Arthur Chesney (as Her Husband), June Tripp (as Daisy – A Mannequin), Malcolm Keen (as Joe – A Police Detective) and Ivor Novello (as The Lodger)
*********************
Photo Gallery: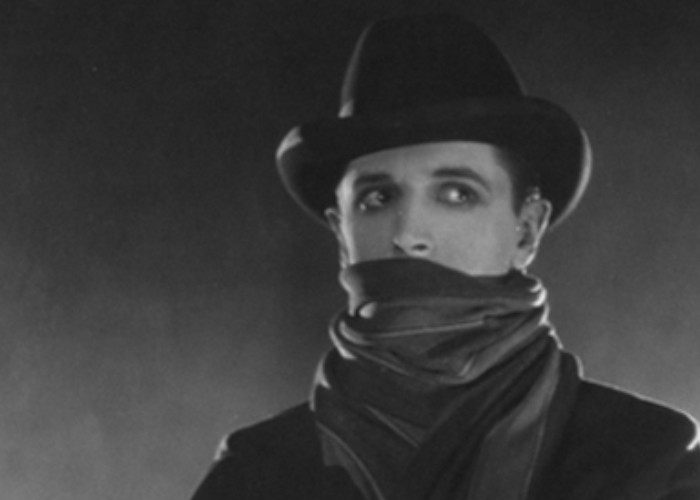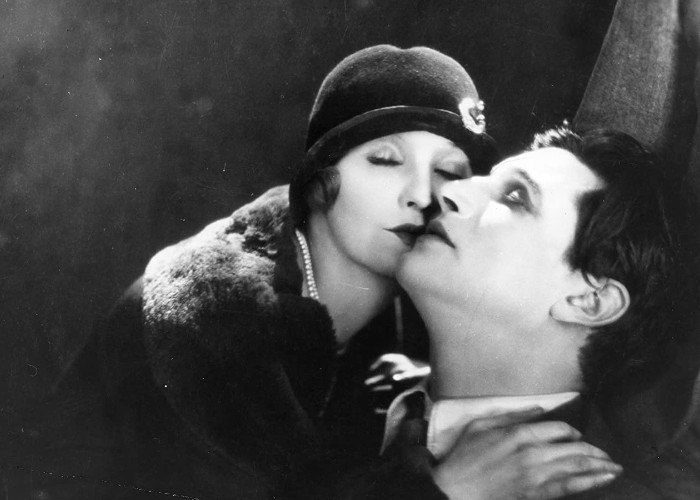 Enjoy The Movie!