1h. 32min. // Sir Guy Grand, the richest man in the world, adopts a homeless boy, Youngman. Together, they set out to prove that anyone, and anything, can be bought with money.
Directed by: Joseph McGrath
Writing Credits: Terry Southern (novel), Joseph McGrath (screenplay)
Starring: Peter Sellers (as Sir Guy Grand), Ringo Starr (as Youngman Grand) and Isabel Jeans (as Dame Agnes Grand).
*********************
Photo Gallery: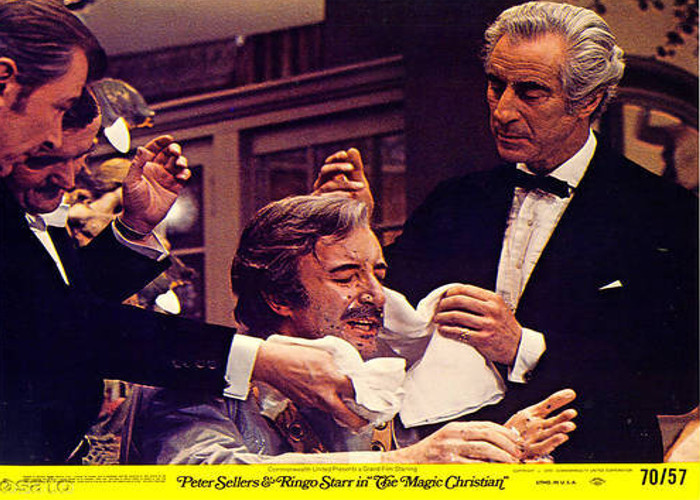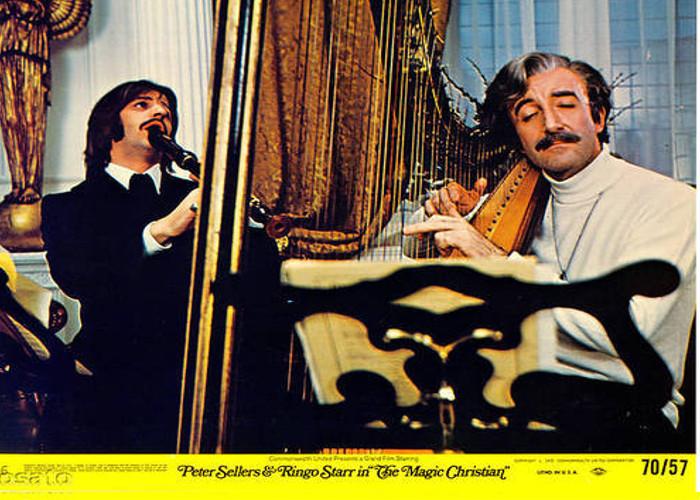 Enjoy The Movie!