1h. 30min. // When a San Francisco priest is murdered, a policeman, who's a close friend, starts an investigation.
Directed by: Joseph Pevney
Writing Credits: Edwin Blum (screenplay)
Starring: Tony Curtis (as Joe Martini), Marisa Pavan (as Anna Malatesta) and Gilbert Roland (as Sylvio Malatesta)
*********************
Photo Gallery: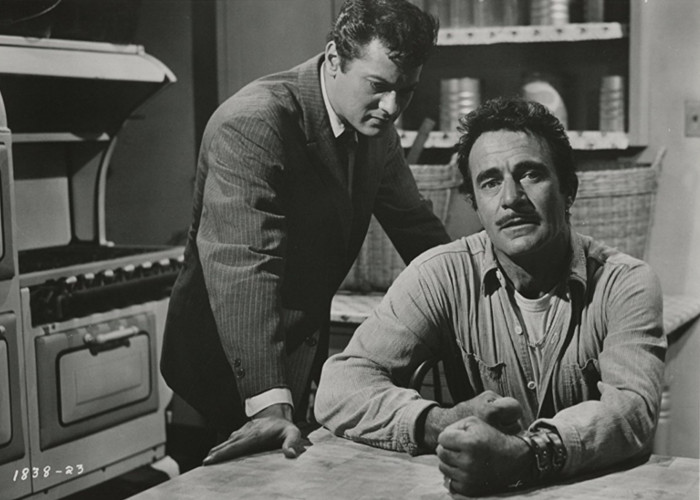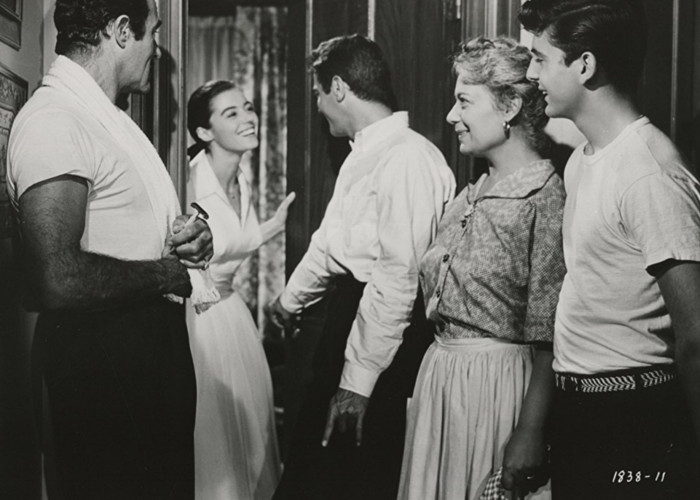 Enjoy The Movie!