46min. // One Kris Kringle, a department-store Santa Claus, causes quite a commotion by suggesting customers go to a rival store for their purchases. But this is nothing to the stir he causes by announcing that he is not merely a make-believe St. Nick, but the real McCoy.
Directed by: Robert Stevenson
Writing Credits: Valentine Davies (novel), George Seaton (screenplay), John Monks Jr. (teleplay)
Starring: Macdonald Carey (as Fred Gaily), Teresa Wright (as Doris Walker), Thomas Mitchell (as Kris Kringle) and Sandy Descher (as Susan Walker)
*********************
Photo Gallery: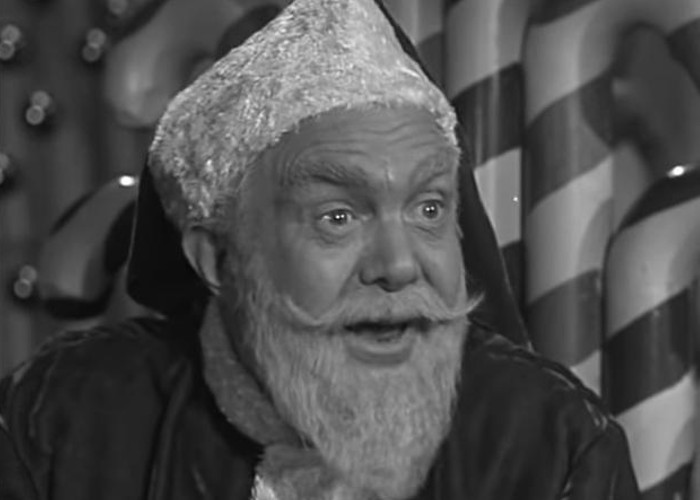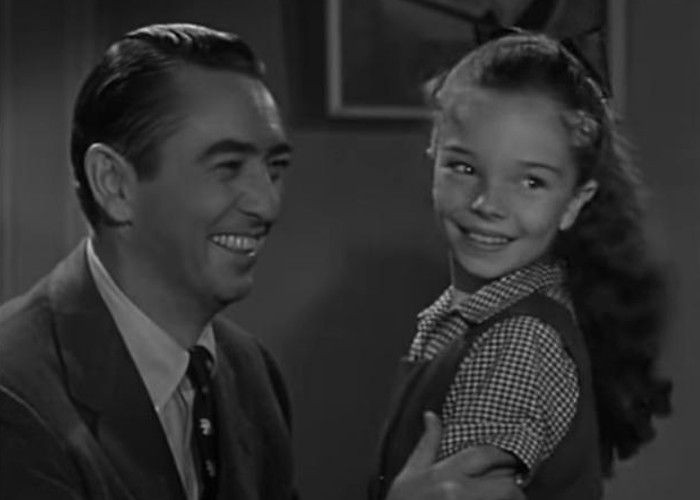 Enjoy The Movie!