1h. 33min. // "The Phantom of the Opera" is a silent horror film released in 1925. The story revolves around a disfigured musician named Erik who haunts the Paris Opera House, where he falls in love with a young soprano named Christine. Erik, who lives in the catacombs beneath the opera house, becomes obsessed with Christine after hearing her sing. He becomes her anonymous tutor and teaches her to sing beautifully. But when she falls in love with a wealthy Viscount named Raoul, Erik becomes jealous and vengeful. One night, Christine is abducted by Erik and taken to his lair. She sees his hideous face and is terrified. Erik declares his love for her, but she rejects him, causing him to become enraged. He then tells her that he will only release her if she agrees to marry him. Meanwhile, Raoul and the police are searching for Christine. They eventually find Erik's lair and a dramatic confrontation ensues. Erik tries to escape, but he is pursued by Raoul and the police. In the end, Erik falls to his death from the roof of the opera house.
The film is a classic horror tale of love, obsession, and jealousy. It is known for its stunning set designs, haunting music, and the iconic portrayal of the Phantom by actor Lon Chaney.
Directed by: Rupert Julian, Lon Chaney
Writing Credits: Gaston Leroux (from the 1910 celebrated novel by)
Starring: Lon Chaney (as The Phantom), Mary Philbin (as Christine Daae) and Norman Kerry (as Vicomte Raoul de Chagny)
*********************
Awards:
WON. National Film Preservation Board, USA 1998. Motion Picture.  
NOMINATED. Academy of Science Fiction, Fantasy & Horror Films, USA 2012. Best DVD/Blu-Ray Special Edition Release.
Photo Gallery: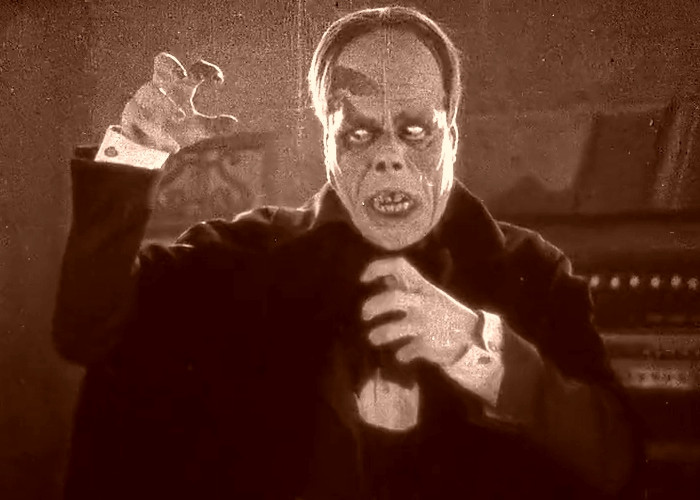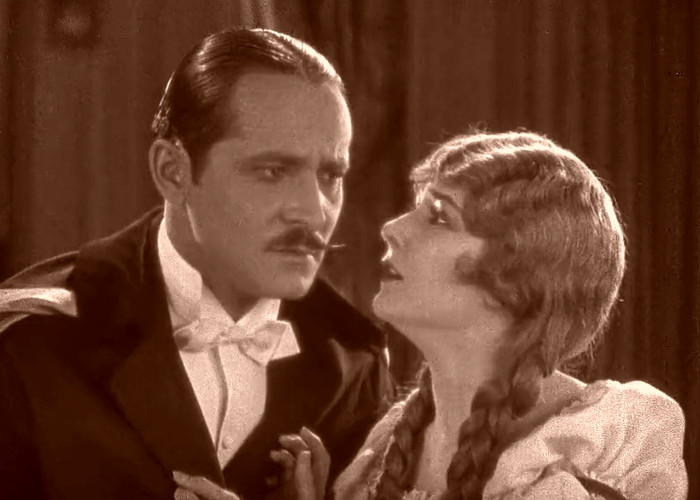 Enjoy The Movie!