1h 33min. // Jerome Dean (played by Dan Dailey), impressed scouts during a tryout in Arkansas, leading to him signing a professional baseball contract. Jerome, who, like his brother Paul (played by Richard Crenna), is a pitcher, contributes to the St. Louis Cardinals' victory in the 1934 World Series. However, both brothers suffer severe injuries, and Jerome's unusual behavior earns him the nickname "Dizzy." He faces marital problems, which he struggles to cope with. When Jerome becomes a broadcaster, he encounters opposition from educators who disapprove of his casual speaking manner.
Directed by: Harmon Jones
Writing Credits: Herman J. Mankiewicz (screenplay), Guy Trosper (story)
Starring: Dan Dailey (as Jerome Hanna 'Dizzy' Dean), Joanne Dru (as Patricia Nash Dean), Richard Hylton (as Johnny Kendall)
*********************
Awards:
WON. Primetime Emmy Awards 1969. Outstanding Achievement in Musical Composition. John Williams.

NOMINATED. Academy Awards, USA 1953. Best Writing, Motion Picture Story. Guy Trosper.
Photo Gallery: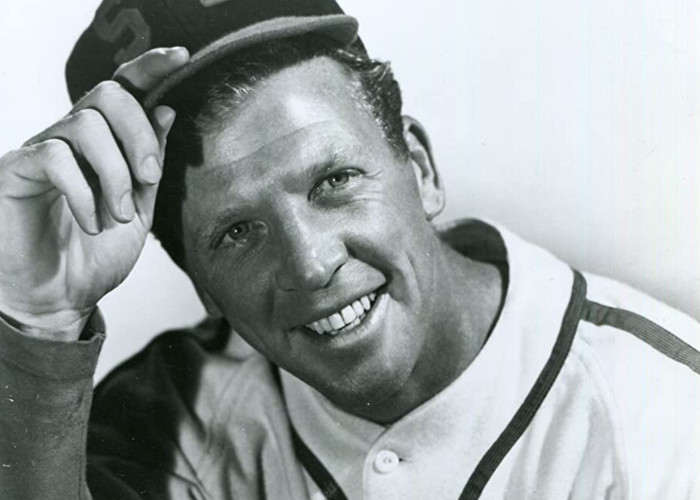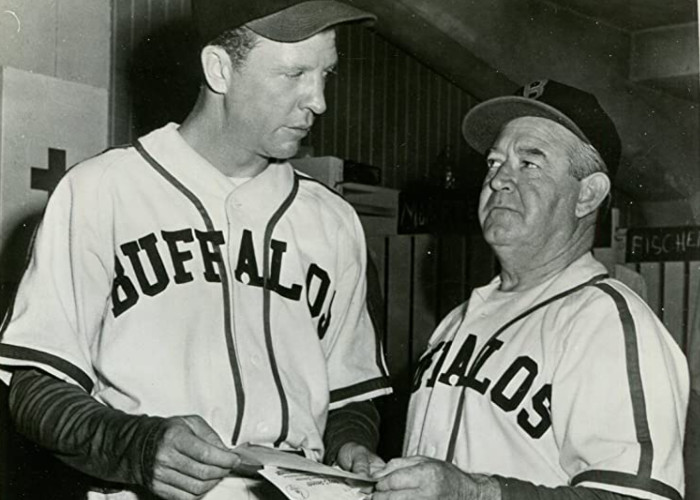 Enjoy The Movie!