1h. 19min. // A young American of Mexican decent in East Los Angeles, California uses the boxing ring to make a better life for himself and his family, and learns as much about being a Latino in a white society as he does about boxing.
Directed by: Kurt Neumann
Writing Credits: Irving Shulman (novel and screenplay)
Starring: Gerald Mohr (as Pete Ganusa), Rita Moreno (as Lucy Gomez) and Jack Elam (as Harry Jackson)
*********************
Photo Gallery: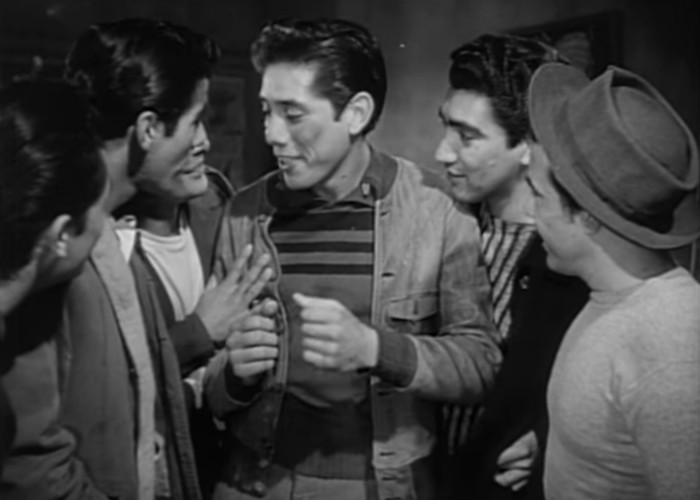 Enjoy The Movie!