1h 54min. // A germ that could destroy life on Earth is stolen from a biological warfare lab and the thief threatens to release it into the open, prompting a security officer to act.
Directed by: John Sturges
Writing Credits: Alistair MacLean (novel), James Clavell (screenplay), Edward Anhalt (screenplay)
Starring: George Maharis (as Lee Barrett), Richard Basehart (as Dr. Gregor Hoffman), Anne Francis (as Ann Williams) and Dana Andrews (as Gen. Williams)
*********************
Photo Gallery: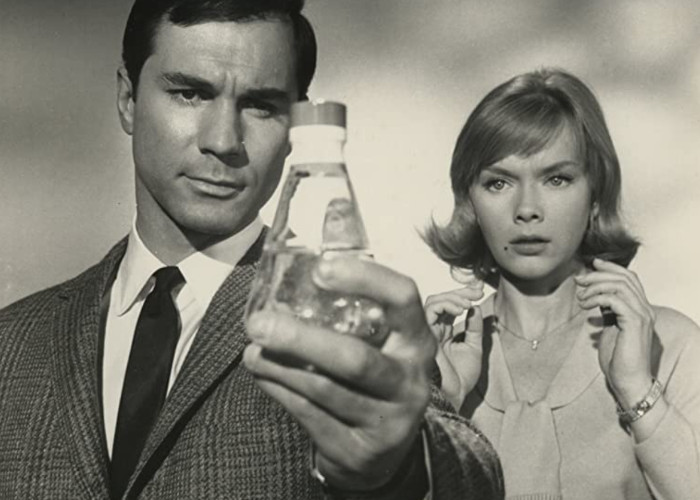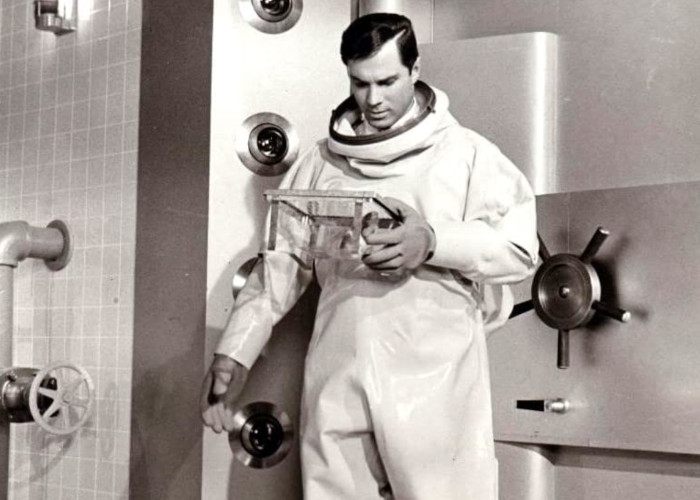 Enjoy The Movie!