1h 8min. // A newly married couple, Eric and Jenni, retires to his desolate mansion, where Eric's first wife, Marianne, died under mysterious circumstances. Jenni, who has a history of mental illness, begins to see strange things, including a mysterious skull. She starts thinking she's losing her mind. Suspicion falls on Mickey, the gardener who was very attached to Marianne.
Directed by: Alex Nicol
Writing Credits: John Kneubuhl (screenplay)
Starring: John Hudson (as Eric Whitlock), Peggy Webber (as Jenni Whitlock), Russ Conway (as Rev. Edward Snow), Tony Johnson (as Mrs. Snow) and Alex Nicol (as Mickey)
*********************
Photo Gallery: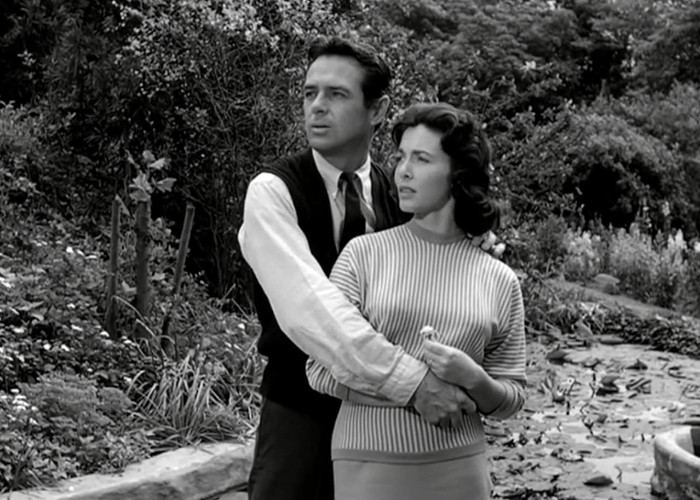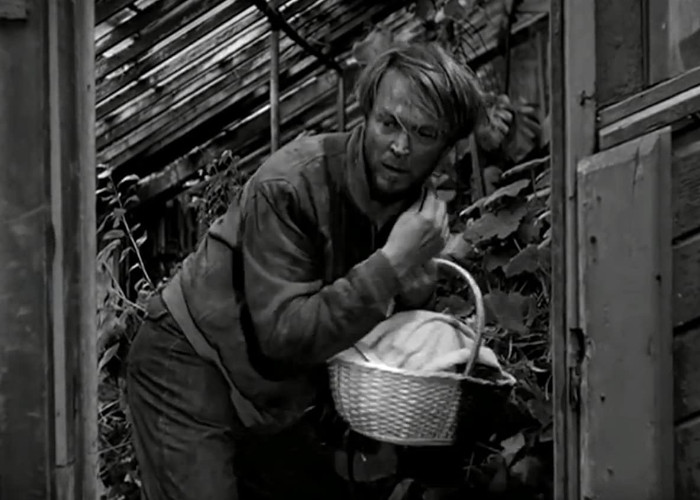 Enjoy The Movie!