1h 24min. // Dr. Gillespie's cancer has gotten worse, and to force him to take a rest instead of pursuing a sulfa-drug/pneumonia study, Kildare refuses to assist Gillespie, and instead accepts a case of hysterical blindness. She's also the daughter of a millionaire who could help the hospital.
Directed by: Harold S. Bucquet
Writing Credits: Max Brand (story), Willis Goldbeck (screenplay) and Harry Ruskin (screenplay)
Starring: Lew Ayres (as Dr. James 'Jimmy' Kildare), Lionel Barrymore (as Dr. Leonard Barry Gillespie), Lionel Atwill (as Paul Messenger), Helen Gilbert (as Nancy Messenger), Nat Pendleton (as Joe Wayman), Laraine Day (as Nurse Mary Lamont), Sara Haden (as Nora) and Samuel S. Hinds (as Dr. Stephen Kildare)
*********************
Photo Gallery: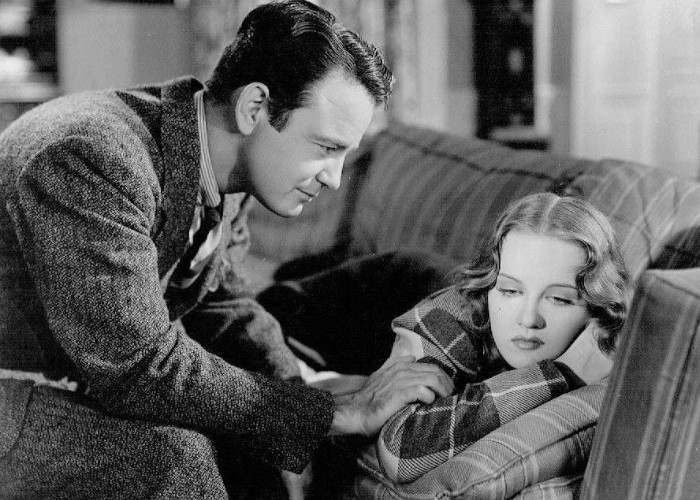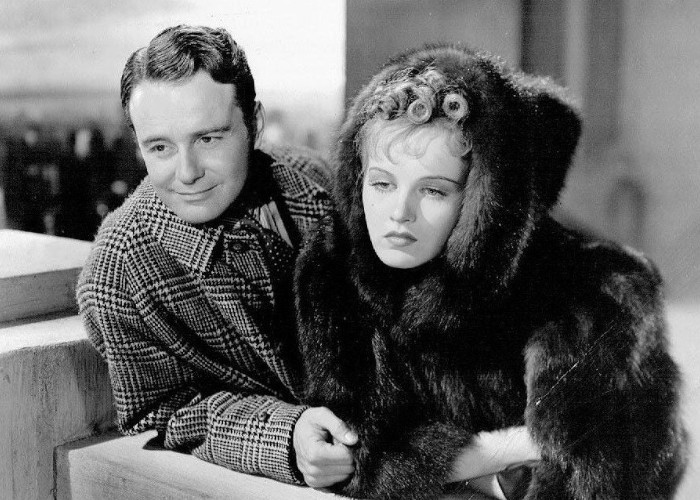 Enjoy The Movie!