1h. 41min. // A pardoned stagecoach robber, becomes government agent and marries a naive unsuspecting east-coast dentist in order to join a wagon train and catch the smugglers who have been selling guns to the Indians.
Directed by: Alan Rafkin
Writing Credits: James Fritzell (screenplay), Everett Greenbaum (screenplay), Edmund L. Hartmann (screenplay), Frank Tashlin (screenplay)
Starring: Don Knotts (as Jesse W. Heywood), Barbara Rhoades (as Penelope Cushings) and Jackie Coogan (as Basch)
*********************
Photo Gallery: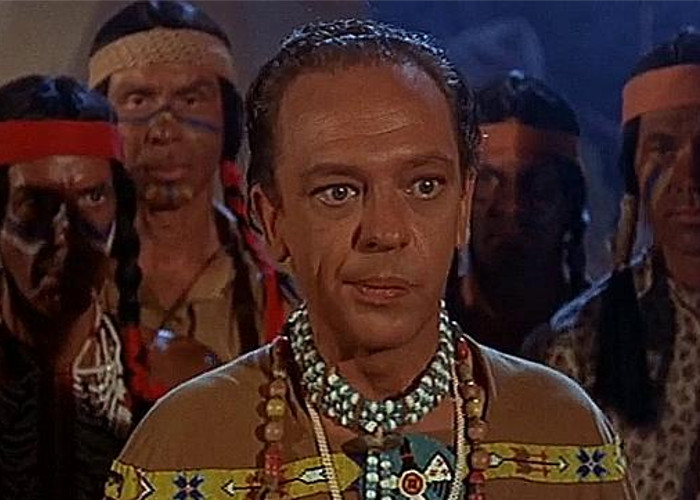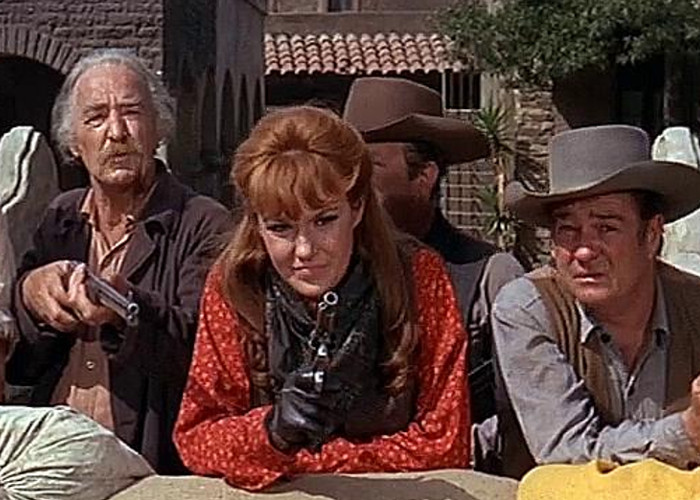 Enjoy The Movie!